Mission
The Center for Media, Culture & Social Good (CMCSG) hosts panel discussions and film screenings and conducts research to promote deeper levels of engagement to help us, as a community, better understand not merely how we are affected by popular media, but, more significantly, how we can influence that media through our informed reception of it.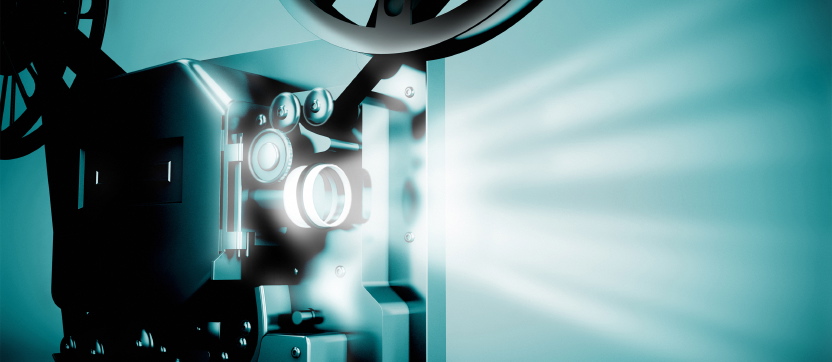 Georgetown University was
founded
on the principle "that serious and sustained discourse among people of different faiths, cultures, and beliefs promotes intellectual, ethical and spiritual understanding." CMCSG builds upon this ideal, situating itself at the distinct intersection of popular media and social good. We encourage open, respectful discussion of topics related to core human values through the critical reception of film, television, music, sports and other forms of entertainment media and technology.
Featured works:
Rankin, W. (2014).
Blood Creek. [In Encyclopedia of the Zombie: The Walking Dead in Popular Culture and Myth].
Rankin, W. (2011).
Fairy goth-mothers: Maternal wish fulfillment in Kate Morton's The Forgotten Garden.
Rankin, W. (2011).
It's a Wonderful Life? The Exorcist III: Legion possesses the patriarchal soul of Frank Capra's classic.
Rankin, W. (2007).
Grimm pictures: Fairy tale archetypes in eight horror and suspense films.
Scahill, A. (2012).
'It's all for you, Damien!': Oedipal horror and racial privilege in The Omen series.
Scahill, A., & Olsen, D. C. (Eds.) (2012).
Lost and othered children in contemporary cinema.
Scahill, A. (2012).
'Wonderful, heavenly, beautiful, and ours': Lesbian fantasy and media(ted) desire in Heavenly Creatures.