MPS Alumni Reunion
Join us for the School of Continuing Studies' 2014 MPS Alumni Reunion! All Master of Professional Studies alumni who graduated in '09, '10, '11, '12 and '13 are eligible to attend the reunion.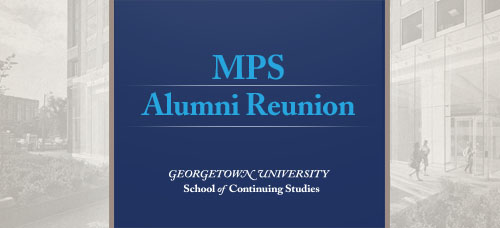 Join us for this special day, where you will be able to reconnect with old friends and colleagues, network with alumni and industry leaders, and explore SCS's new downtown campus.
What: MPS Alumni Reunion
When: Saturday, March 8, 2014
Time: 10:30 AM - 4:00 PM
Where: Georgetown University School of Continuing Studies
640 Massachusetts Ave NW
Washington, DC 20001

Registration
Please note the MPS Alumni Reunion is FREE OF CHARGE. Events for the day include a continental breakfast, lunch, game watch, snacks and one drink ticket (alcoholic or non-alcoholic) for the cash bar. All MPS alumni and faculty can register for themselves and one guest.
---
Reunion Activities
Reunion Day
Saturday, March 8, 2014
10:30 - 11:30 AM: Check-In & Continental Breakfast
Please check-in at SCS's main lobby (valid government-issued photo identification is required). Enjoy coffee and a continental breakfast as you reconnect with friends and colleagues.
11:30 AM - 12:00 PM: Welcome Back, Jack!
SCS Atrium
12:00 - 2:00 PM: Program Breakout & Lunch
Connect with fellow alumni from your MPS program and hear a special talk from a featured guest(s). Enjoy lunch while you network with old and new friends. See below to learn about your program's featured guest(s).
2:00 - 5:00 PM: Game Watch Social
Watch the Georgetown Hoyas men's basketball team take on Villanova in a live broadcast of the game. Socialize with all reunion attendees and enjoy finger foods and a cash bar while you cheer on the Hoyas. All registered attendees receive one drink ticket (alcoholic or non-alcoholic) for the cash bar.

Friday Night Happy Hour
Friday, March 7, 2014
Get a head start to the MPS Alumni Reunion and meet up with friends on Friday night from 5:00 - 8:00 PM at a local pub.
Penn Social
801 E St NW
Washington, DC 20004
Drink specials for MPS alumni will be be provided by
Penn Social
. Be sure to ask for SCS's featured drink, the Hoya Saxa!
NOTE: This is an unofficial event and the price of registration does not factor into this gathering.
---
Programs' Featured Guests
Journalism
Doug Mitchell
Co-Director, New "U" Entrepreneur Fellowship Program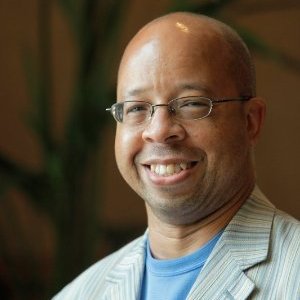 Doug Mitchell is a nationally recognized media trainer, project strategist and career coach. He is a former Knight International Press Fellow and William S. Fulbright Scholar to Chile and spent 21.5 years as a producer and director at NPR, where he still consults on diversity-related projects. Currently, he's co-director of a start-up camp funded by The Ford Foundation to develop journalists of color as tomorrow's media CEO's. Doug teaches the Field Reporting class in the MPS in Journalism program.

Doug will discuss how mid-career journalists can brand themselves, navigate the job-search and make a move to next level in their career.
Public Relations & Corporate Communications
Don Neal
Founder & CEO, 360 Live Media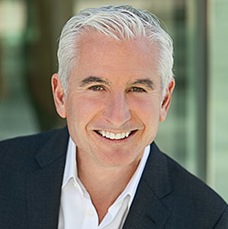 A marketing thought leader, business strategist, entrepreneur and professor,
Don Neal
brings his Madison Avenue experience to help organizations see their opportunities and challenges in a new light. He has dedicated his career to the art and science of persuasion and is passionate about helping organizations and executives accelerate the trajectory of their success.
At the intersection of strategic communications, branding, advertising and live branded media, he works with global brands such as Mercedes Benz, Hershey's, Marriott and Microsoft. Don is the founder and president of 360 Live Media – a marketing and communications firm specializing in experience design. 360 Live Media provides strategic guidance to the nation's leading trade associations and corporations.
Denise Keyes
Senior Associate Dean, Division of Professional Communication, Georgetown University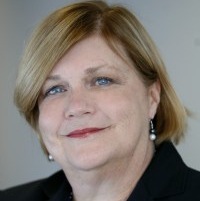 Denise Keyes is the senior associate dean of Georgetown University's Division of Professional Communication, leading the professional master's programs in Journalism and Public Relations & Corporate Communications. She founded the university's graduate program in Public Relations & Corporate Communications in 2007, and has been responsible for its tremendous growth and continuing recognition within the industry. During her tenure at Georgetown she also founded and serves as executive director of the Center for Social Impact Communication (CSIC), the nation's only academic initiative of its kind, educating and inspiring communications professionals who lead the way in creating positive social impact through their work.
Denise's own experiences in creating positive social impact through strategic communications span across sectors, including big corporate brands and government agencies, innovative nonprofits and large foundations. She has designed signature cause programs for Fortune 100 companies, developed award-winning social marketing campaigns, and crafted strategic corporate partnerships while serving in senior management roles in industry-leading agencies Cone and Fleishman-Hillard.
Real Estate
Shawn Krantz
Partner, Brownstone Capital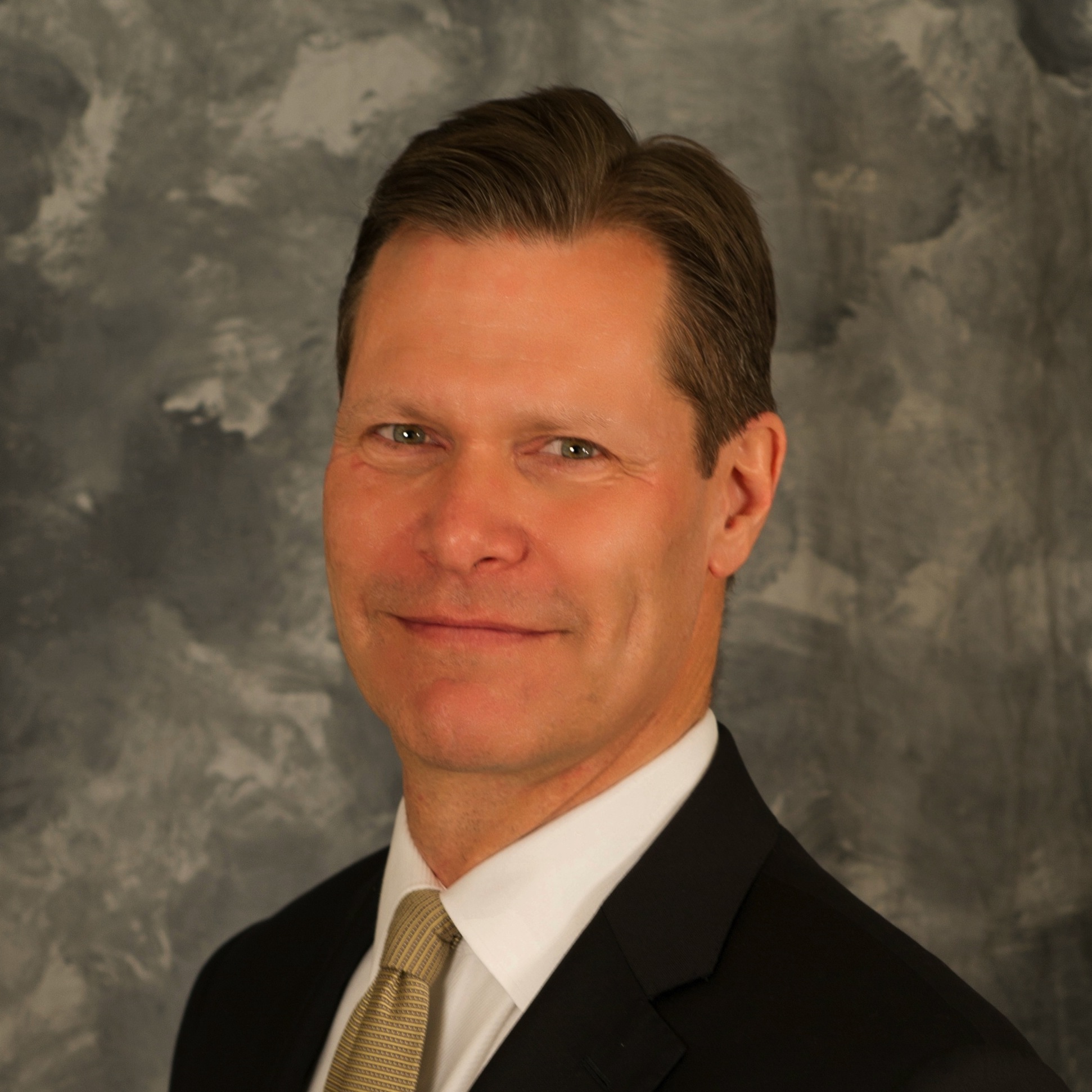 Shawn Krantz is a partner with Brownstone Capital who has been involved in the commercial real estate industry for 30 years. Brownstone focuses on the acquisition and ownership of income-producing properties in the Mid-Atlantic region. Brownstone also represents borrowers involved in distressed commercial real estate debt situations with an emphasis in CMBS debt restructures. Shawn also serves as an expert witness in various litigation matters representing special servicers and banks.
Shawn has taught Real Estate Investments course in Georgetown's MPS in Real Estate program since 2010, after teaching at Johns Hopkins University in its graduate real estate program for 15 years.
Shawn will discuss developing market trends, emerging technologies and shifting capital markets.
Scott Price
Managing Director, RCLCO Real Estate Advisors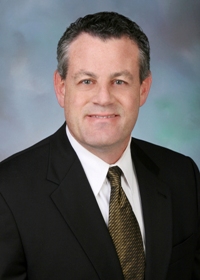 Scott Price is a Managing Director based in RCLCO's Washington, D.C. office and is responsible for the firm's national consulting practice in the areas of Asset Repositioning and Management, Disposition and Real Estate Company Best Practices. Prior to joining RCLCO and for the past 25 years Scott has spent his career as a Chief Operating Officer and/or a Chief Financial Officer for large real estate companies. Scott has a diverse financial and operational background and has been responsible for the asset management for over $10 Billion of various real estate assets. Scott has been a senior executive for two "Inc. 500" companies. Prior to becoming a corporate officer, Scott was a Senior Manager specializing in the real estate industry with a large public accounting firm. Scott earned his Bachelor of Science degree in Accounting and performed post graduate work towards his Master of International Management at the University of Maryland. Scott is currently an adjunct professor at Georgetown University's Graduate School of Professional Studies – Real Estate, where he teaches classes on Real Estate Repositioning and Strategies for Real Estate Companies. Scott is regarded as a leading industry expert and authority on distressed properties and asset repositioning. He is also a member of the American Institute of CPA's (AICPA) and ULI.
Sports Industry Management
Joe Briggs
Public Policy Counsel, NFL Players Association

Born and raised in Dundee, Florida, Joe Briggs was a scholarship athlete at Texas Christian University earning three varsity letters as a committed student leader on campus. After working in corporate America for a few years, he transitioned into education as the special assistant to the president of Florida A&M University while also pursuing a master's degree at the same institution as a State University System Fellow. Once he completed his master's degree, he decided to further his education goals once again at the Florida State University College of Law earning his juris doctorate in 2006.
After the completion of his externship as a U.S. Senate Legal Fellow, Joe was hired by the NFL Players Association to manage their Financial Programs Department. Currently, he is the public policy counsel of the NFLPA and first individual to lead the NFLPA Government Relations Department. Joe is also an adjunct instructor in Georgetown University's MPS in Sports Industry Management program and often speaks on subjects ranging from politics to sports and everything in between.
Mary Davis
Owner, HRPro Solutions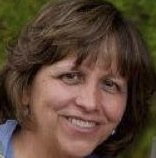 Mary Davis has 35 years of human resources and management experience, which includes health care, college and universities, green energy, non-profits, sports and entertainment. As the current owner of HRPro Solutions, she provides consulting services to companies in each of these industries. For 24 years, she worked with Washington Sports and Entertainment (WSE) which included the role of president for employee and administrative services, providing services to Washington Wizards NBA, Washington Capitals NHL, Verizon Center arena and Ticketmaster-Washington/Baltimore. Mary was also part of the team that helped launch the original Women's United Soccer Association (WUSA) league.
Mary has been on the faculty of Georgetown University's MPS in Sports Industry Management program for four years, teaching Applied Ethics in Sports, Corporate Social Responsibility, Internship II and Capstone. She holds a B.A. in speech communications and French from the University of Missouri-Columbia.
Bobby Goldwater
Interim Associate Dean, Sports Industry Management Program, Georgetown University
President, The Goldwater Group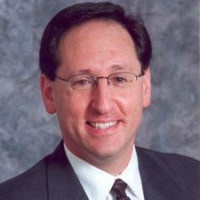 One of the most respected and innovative executives in the sports, entertainment and facility management industry, Bobby Goldwater has had a distinguished career in New York City, Los Angeles and Washington, D.C.
Currently the president of The Goldwater Group, a management and consulting company, Bobby was president and executive director of the D.C. Sports and Entertainment Commission with the primary responsibility of leading the District of Columbia's efforts to bring Major League Baseball back to the Nation's Capital, a project that was successfully completed with the announcement in September 2004 of the relocation of the Montreal Expos, now the Washington Nationals. Prior to coming to Washington, he established a record of achievement at two of the most prestigious addresses in the business. He served 24 years at Madison Square Garden in New York City in a number of executive positions before leaving in 1998 for STAPLES Center in Los Angeles, first as senior vice president and general manager and later as senior vice president of new business.
Technology Management
Dahna Goldstein
Founder and General Manager of PhilanTech LLC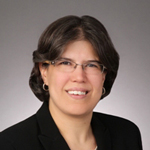 Dahna Goldstein is the Founder and General Manager of PhilanTech, LLC, provider of the patent-pending PhilanTrack online grants management system, a web-based platform that helps social sector organizations manage grant information more efficiently for greater social impact. Prior to starting PhilanTech, Dahna worked for venture philanthropies, including Ashoka and Blue Ridge Foundation New York, and produced interactive eLearning programs for Global Education Network and Harvard Business School Publishing, including the award-winning "What Is a Leader?" program.

A graduate of Williams College, Dahna also holds a Master of Education degree, with a concentration in technology, from Harvard University, and an MBA from NYU Stern School of Business. She has written extensively about change management and data integration in the nonprofit sector, including a chapter on managing change for technology in "Managing Technology to Meet Your Mission: A Strategic Guide for Nonprofit Leaders" (Wiley 2009.)She serves on the board of JustGive.org and was recently named one of BusinessWeek's 25 Most Promising Social Entrepreneurs.
Human Resource Management
Nicholas Clements
Nicholas Clements is an experienced human capital and organizational effectiveness consultant. He provides consulting services to federal and commercial clients, and offers guidance and support in regard to their talent and organizational dilemmas. Throughout his career, he has supported a variety of human capital and organizational development initiatives including: competency modeling, human capital strategy development, workforce/organizational planning and analysis, strategic recruitment and selection, career profiling and pathing, and succession planning.
Nicholas holds a Master's in Business Administration (MBA) with a concentration in Organization and HR Development, and is currently pursuing a doctorate at the George Washington University. Additionally, Nicholas holds current industry certifications including the Human Capital Strategist (HCS), Strategic Workforce Planner (SWP), and Senior Professional in Human Resources (SPHR) designations.
Nicholas will speak about "Human Resource Management and the Social Media Revolution"
---
Transportation & Accommodations
Transportation
The School of Continuing Studies is located in the Gallery Place/Chinatown neighborhood in downtown Washington, D.C. and is served by all five Metro Rail lines. Please visit the Getting Here page to review comprehensive transportation options, including Metro and private parking options.
Accommodations
The School of Continuing Studies has secured a preferred hotel rate at an area Marriott for attendees of the MPS Alumni Reunion. Room reservations must be made one week in advance. The hotel is located just three blocks from SCS.
Marriott Fairfield Inns & Suites
Price: $159.00 (+ tax) per night
For reservations, please
book online
or call the reservations department at 1-877-399-6024 and request reservations at the Georgetown University School of Continuing Studies Reunion rate. All reservations must be made by February 28, and there are a limited number of rooms available at the preferred rate.
---
FAQ
What if I already pre-registered for the reunion?
If you pre-registered for the event you are still required to register for the MPS Alumni Reunion. We used pre-registration to help plan for the reunion and to collect updated contact information for future alumni events and communications.
Will you accept same-day registrations?
Yes. Alumni and guests who show up to the MPS Alumni Reunion on March 8 can register for the event on-site. A same-day registration computer will be set up in the lobby.
Who is eligible to attend the reunion?
All alumni of the Master of Professional Studies programs in Human Resources Management, Journalism, Public Relations & Corporate Communications, Real Estate, Sports Industry Management and Technology Management are eligible to attend the reunion. These include May, August and December graduates from 2009, 2010, 2011, 2012 and 2013.
I am an MPS faculty member — can I attend the reunion?
Yes. Faculty can, and are encouraged to, attend the reunion, but are also required to purchase a registration.
Where can I buy Georgetown alumni merchandise?
The SCS Bookstore will be open on the day of the reunion where you can purchase official Georgetown alumni merchandise, including T-shirts, sweater and hoodies, keychains and tumblers. You can also order alumni merchandise through the bookstore's website.
Is this event open to the public or to the press?
No. This event is closed to the public and closed to the press.
What if I have additional questions?
Please email scsevents@georgetown.edu.
---
Share on Social Media
Spread the word about the 2014 MPS Alumni Reunion and share with your peers on social media!
#MPSreunion #GUalumni #SCSdowntown
Connect with SCS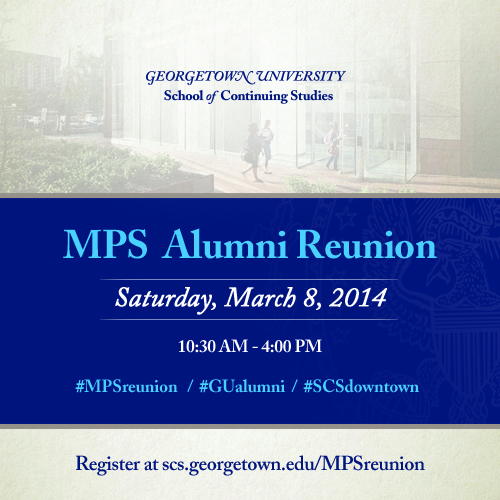 Click to download and share.
---
Make a Gift
The School of Continuing Studies has created a special Dean's Scholarship Fund, which makes a Georgetown education possible for qualified students who demonstrate financial need. We welcome your tax-deductible contribution to the SCS Dean's Scholarship Fund, or to one of three other funds that support the school and university.

Please click here to go to Georgetown SCS's giving page. We thank you for your support.