Contact Us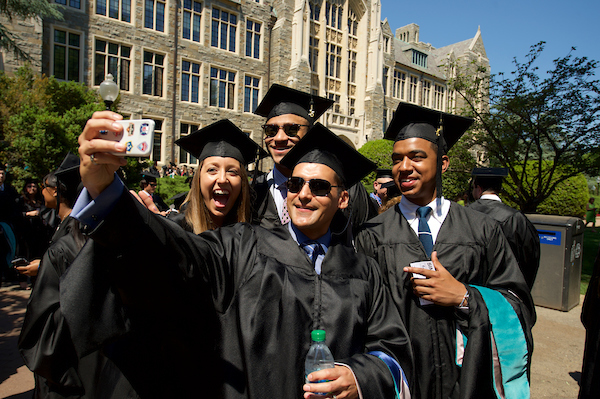 We are proud to watch you graduate, but sad to see you go!
Add your voice to the more than 5,000 scholars, innovators, and industry leaders who proudly make up the School of Continuing Studies' alumni network.
Get access to the most up-to-date information, exclusive alumni events, networking opportunities, career resources, and more by keeping your contact information current.​ To update your info, click here:


Network with your fellow alumni and other professionals in your industry using the Alumni Directory.