In a world shaped by growing populations, diminishing resources, and existing and evolving threats, the field of emergency management is more critical than ever. As such, there is a rising need and demand for professionals who are able to effectively plan for, respond to, and manage risks and crises on local, national, and global scales.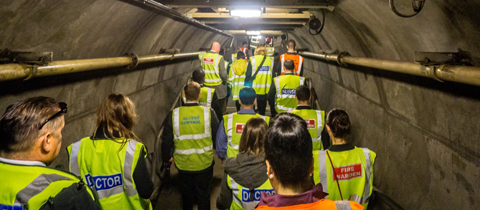 Format: Hybrid: online with 5 week-long on-site residencies
Duration: 1 year
Recommended Experience: Industry professionals in leadership positions with 6+ years of relevant work experience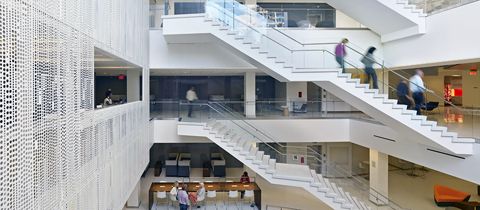 Format: On campus in downtown Washington, D.C.
Duration: 2–5 years
Recommended Experience: Professionals with 1–5 years of work experience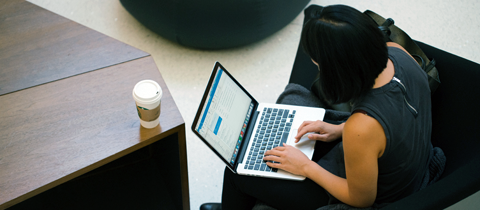 Format: Online
Duration: 2–5 years
Recommended Experience: Professionals with 1–5 years of work experience