On-Campus, Online, and Executive Master's Formats
---
Mitigate. Respond. Recover.
In a world marked by growing populations, diminishing resources, and evolving threats, the emergency management field is more critical than ever. As such, there is a rising demand for professionals who are able to effectively plan for, respond to, and manage risks and crises on local, national, and global scales.
Georgetown offers three distinct degree formats that are designed to shape the next generation of emergency management practitioners and leaders.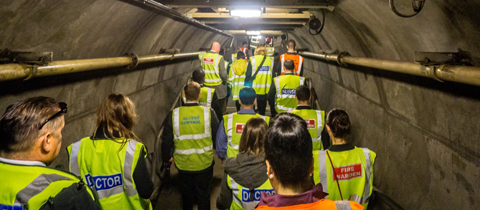 Format: Hybrid: online with 5 week-long on-site residencies
Duration: 1 year
Recommended Experience: Industry professionals in leadership positions with 6+ years of relevant work experience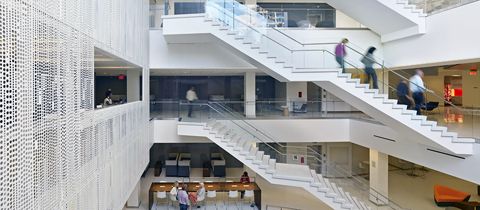 Format: On campus in D.C.
Duration: 2–5 years
Recommended Experience: Professionals with 1–5 years of work experience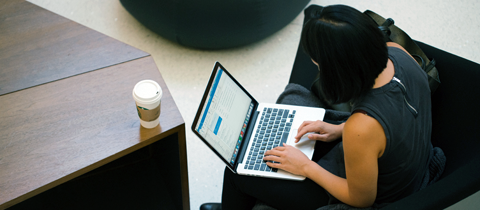 Format: Online
Duration: 2–5 years
Recommended Experience: Professionals with 1–5 years of work experience