Labor Relations & Franchises: Dr. Ben Litalien Appears on the Kojo Nnamdi Show to Discuss Recent NLRB Ruling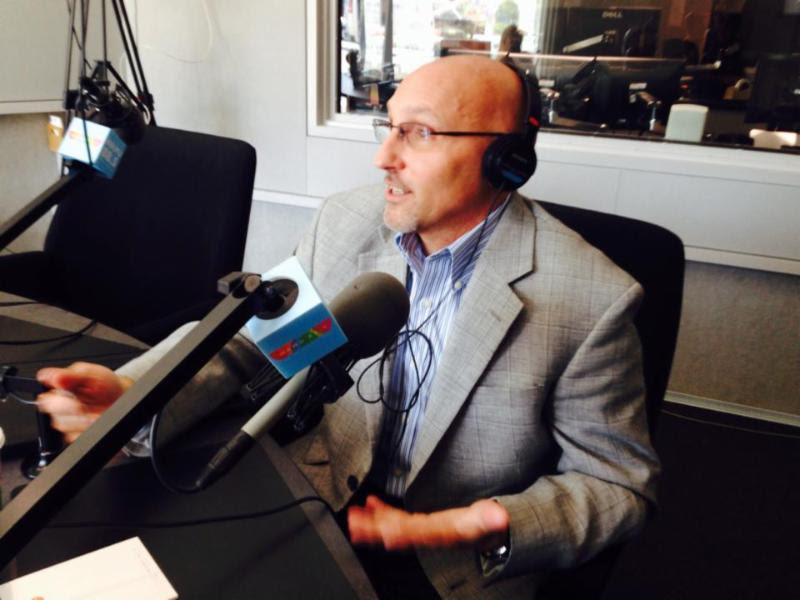 Dr. Ben Litalien, founding faculty member of the Certificate in Franchise Management program, recently appeared on the Kojo Nnamdi radio show to discuss a recent ruling by the National Labor Relations Board (NLRB) that makes corporations such as McDonald's accountable for the labor practices of their franchisees.
What's At Stake
A new effort to boost wages for fast food workers is pitting McDonald's and its franchisees against the NLRB in a case that's alarming the business community. Worker advocates say some corporations should be held liable for the employment practices of their franchisees as a "joint employer". However, McDonald's says those are independent businesses that make their own decisions about hours and wages.
Dr. Litalien joins Wilma Liebman, Former Chair, National Labor Relations Board; visiting professor, Cornell University Law School, and Michael Wasser, Senior Policy Analyst at Jobs With Justice to examine what's at stake for each side and look at how the case is likely to unfold.
| | |
| --- | --- |
| Listen to the podcast >> | |
Read about Dr. Litalien's opinion here. >>