The Future of Financial Planning Seminar Series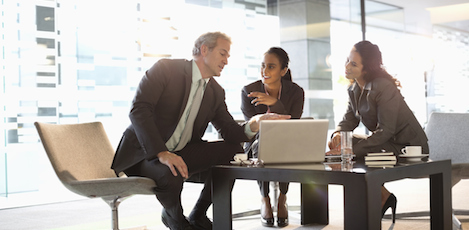 Like many established industries, the financial planning sector is facing mounting challenges in the face of market maturation, disruptive technologies, and uncertainty fueled by a gridlocked legislature. Given these hurdles, what lies ahead for the future of financial planning?
To help answer this question, Georgetown University's Center for Continuing & Professional Education (CCPE) and Kaplan Schweser are hosting a series of three seminars covering key issues facing the financial planning and services industry. Each seminar will begin with a moderated panel discussion featuring leading financial planning experts from across the D.C. metro region.
This is a free event open to current students, alumni, financial professionals, and the general public. Seating is limited, so registration is required. Please RSVP for events individually using the links below.
Event Schedule
All events will be hosted at the Georgetown SCS campus—located in the heart of downtown D.C., with easy access to all Metro lines, major bus routes, and ample off-street parking. Seminars are held on Tuesdays from 6:00 p.m. – 7:00 p.m. with a one-hour networking reception immediately following.
---
Tuesday, June 16
Recruiting & Talent Management: The Diversity Imperative and the "Female Famine" in Financial Planning
---
Tuesday, July 21
Serving A Changing Market: How New Customers, Products, and Technologies Impact the Industry
---
Tuesday, September 8
Navigating a Changing Landscape: Evolving Careers in Financial Planning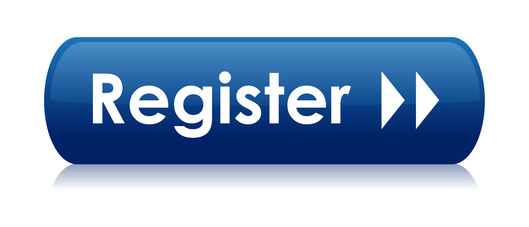 ---
About Georgetown's Financial Planning Certificate Program
The Georgetown University Center for Continuing & Professional Education offers a professional certificate in Financial Planning in collaboration with Kaplan Schweser. The rigorous program covers financial planning fundamentals, investments, taxation, retirement, estate planning, and ethics. This year we celebrate our 15-year legacy of service to the Financial Planning community along with 1,500 program alumni, and our renowned faculty of experienced practitioners.
Sponsored by