EdAssist Scholarship Alliance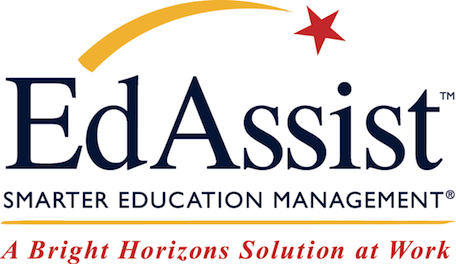 Georgetown University School of Continuing Studies (SCS) is proud to partner with EdAssist, a tuition assistance network, to offer scholarships to employees of select organizations throughout the country. Through the EdAssist–SCS Scholarship Alliance, students can pursue their studies through evening and weekend class offerings, entirely online, or by completing a combination of both (hybrid format).
Benefits Information
For the eligible programs listed below, students will receive a 10% of tuition scholarship for each term in which they are enrolled. Current tuition rates for degree programs can be found here; for certificate programs, please check the individual course webpages here. Please note, the tuition reduction is effective for enrollment in future terms only and will not be applied retroactively.
Identification Process
In order to receive the tuition discount, students must do the following:
If Applying to a Degree Program
If Enrolling in a Certificate Program
Eligible Programs
Below is a list of degree and certificate programs available for the EdAssist scholarship:
Liberal Studies Degrees:
Executive Master of Professional Studies Degrees:
Master of Professional Studies Degrees:
Non-Credit Programs–offered through SCS's Center for Continuing & Professional Education (CCPE)–available for the scholarship are listed below:
Contact Information
For questions regarding the EdAssist–SCS Scholarship Alliance, please email scsscholarships@georgetown.edu.