Franchise Venture Planning
Program Description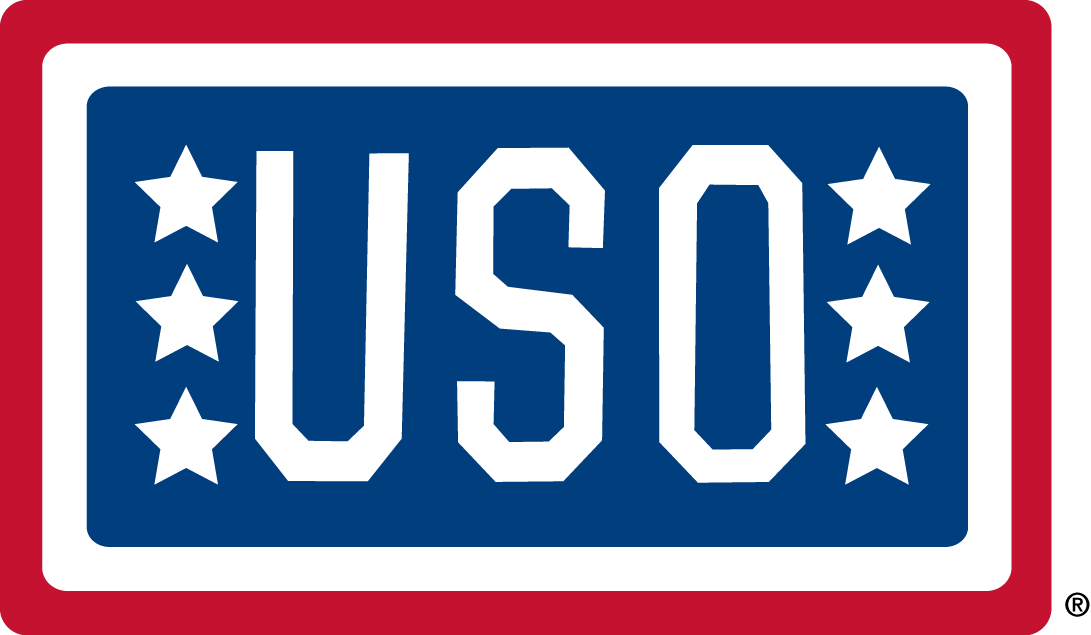 The Certificate in Franchise Venture Planning is designed for individuals seeking to support a deeper understanding of small business and franchise management. It is structured to help individuals develop a broader knowledge and better competency in the foundational components related to small business and franchise ownership. The program will present case studies, interactive exercises and group projects to foster new insights and strategies, as well as the use of key professionals as guest speakers. The goal of this program is for participants to feel confident in their ability to approach and evaluate a prospective franchise company and identify whether or not a specific franchise is the right fit for their entrepreneurial journey. The program will educate participants on how to effectively respond to the challenges of small business management and how to identify opportunities in the franchise sector, through problem solving, critical analysis and decision-making.
Download program brochure.
Certificate Requirements
To receive the Certificate in Franchise Venture Planning from Georgetown University, participants must successfully complete six required courses for a total of 40 contact hours, which is equivalent to 4.0 Continuing Education Units (CEUs). Course descriptions are below. Program requirements include two planning sessions and the presentation of an Entrepreneurial Assessment, a key deliverable of the program.
The USO and Georgetown University
For 2014, the USO and Georgetown University have partnered to deliver a customized Certificate in Franchise Venture Planning program on four different set of dates:
June 2 - 7: San Diego, CA
July 21 - 26: Washington, DC - Georgetown University Downtown Campus
August 18 - 23: Seattle/Tacoma, WA
September 22 - 27: El Paso, TX
December 1 - 6: Washington, DC - Georgetown University Downtown Campus
The six-day program is a an exciting opportunity for wounded, ill, and injured service members as well as spouses or caregivers who want to learn more about small business and franchise management.
The objectives of the program are:
Educate service members in small business and franchise management
Build confidence in the ability to properly navigate prospective franchise opportunities
Make informed decisions to successfully transition toward a career in franchise and/or small business ownership.
Upon satisfactory completion of the course, participants will earn the Certificate in Franchise Venture Planning from Georgetown University.
USO Program Eligibility Criteria
Post-9/11 Wounded, Ill or Injured service member, either still on Active Duty, or within 12 months of a medical separation (provide DD214). Spouses/caregivers of such individuals are also eligible to attend.
No immediate family members employed by Georgetown University or the USO.
Completed waiver form and short application essay.
Application Process
Click Apply Now to download the application. A complete application includes:
Waiver form
One-page essay (no more than 600 words)
The essay should detail your interest in the program, your personal goals/reasons for participating, and how you will contribute to the classroom learning environment. If accepted, you will be required to register at Georgetown University as well as complete a one-hour baseline assessment prior to the course start date.
The application form must be emailed to Jessica Robertson, USO Programs Manager, at jrobertson@uso.org.

Program Costs
There are no tuition costs or course materials costs for participants who are selected to attend the the program.
Program Location
The DC program will take place at the Georgetown University Downtown campus:
Georgetown University
School of Continuing Studies
640 Massachusetts Avenue NW
Washington, D.C. 20001
For more about the location, see Getting Here.
View
Georgetown Downtown
in a larger map
Future location information will be posted as those details become available.
Please Note
This is a custom designed certificate program for approved participants selected by the USO. If other organizations are interested in scheduling a similar program please email ccpecustomeducation@georgetown.edu.
Required:
---
Course Schedule
Course Name
Semester and Section
Required