International Students
During the summer months, Georgetown is home to international students from around the world as well as students from all over the United States. With the options to live in University residence halls and dine on campus, students have the chance to truly immerse themselves in the Georgetown summer experience.
Uniquely situated in the nation's capital, Georgetown Summer Sessions offers international students the opportunity to take classes with world-renowned faculty and live in the historic and diverse Georgetown neighborhood. Students can choose from more than 250 classes in 35 subject areas as well as 4 foreign language institutes. Outside of the classroom, students have the opportunity to become part of the Georgetown community and easily access a myriad of restaurants, cultural events, historical destinations, and a political scene that only Washington, D.C. has to offer.
Georgetown Summer Sessions offers scholarships to visiting non-degree students. Complete our Partial Tuition Scholarship application and submit it when you apply.
Before You Apply
Visit the

Office of Global Services

website for information on visas and resources specific to international students at Georgetown.

Browse the online schedule of classes

to determine which classes best fit your interests and needs. Please note: International students requesting visa support through Georgetown during summer are required to take a full course of study of at least 6 credits per session; online courses do not count toward the full time requirement.
Applying as an International Student
Complete the

Online Application

. For more detailed information see

How to Apply.
Provide an official TOEFL score report. TOEFL or IELTS score reports may be sent directly from the testing agency or sent by the applicant as long as it is an official copy of the score report. Please note TOEFL scores expire after two years, and we require valid, unexpired score reports. Applicants should use Georgetown's School of Continuing Studies school code, 5986, when sending their official score reports. TOEFL or IELTS scores: We require a minimum score of 550 (paper-based), 225 (computer-based), or 90 (iBT). IELTS requires a minimum score of 7.0. Please contact SCS Admissions regarding TOEFL scores if you have any questions.
Provide an official copy of your most recent transcript from WES or ECE.
If you would like to be considered for a partial tuition scholarship, complete and submit the Partial Tuition Scholarship application.
It is strongly suggested that you submit all materials and the online application no later than April 25 for First Session courses or May 30 for Second Session courses.
Visa Information
By provision of federal law, the Department of Homeland Security has strict reporting requirements for schools that enroll foreign nationals. All admitted international students (including permanent residents) are required to report accurate citizenship and immigration status via an immigration questionnaire. Georgetown highly encourages summer students to apply for F-1 visas for participation in all academic summer sessions. Students who choose to enter the United States in tourist status and enroll in a summer course of study may be considered in violation of that status. International students will receive additional information upon admission.
Health Insurance
Georgetown University requires international students enrolled in Georgetown Summer Sessions to be enrolled in the university's English as a Foreign Language (EFL) Student Health Insurance Plan administered by HTH Worldwide. Students will receive details about the cost with the Immigration Questionnaire.
HTH is the "third party administrator," the company responsible for reviewing claims and "cutting checks" according to the plan design. If you have any questions about the status of a claim, please contact HTH. If you believe after you have filed a claim appeal with HTH that HTH did not pay for the benefits according to the plan design, contact the GU Student Health Insurance Office, in writing, to have your appeal reviewed for appropriateness.
After Being Accepted
**Please note: All documents related to visas will need at least six weeks to process. Please plan ahead and submit your paperwork early.
Studying at Georgetown Summer Sessions as an International Student
If you applied for an immigration document through Georgetown, you will be required to attend a mandatory Immigration Document Review and Compliance Session for all visiting summer international students. We will contact you via email with the date, time, and location of this event no later than one week prior to the start of your class. Attendance is mandatory for all students with immigration documents through Georgetown University.
Your primary resource on campus is the SCS International Student & Scholar Services.
See Registration Process for information on how to register for your summer classes.
Please keep in mind that all international students on a J-1 or F-1 visa must take at least 6 credits in each session they are attending. Therefore, any course drops will need to be approved by the Office of International programs and the Associate Dean of the Summer Sessions.
See Accepted Students for information on housing and dining at Georgetown.
See Discover DC for how you can spend your time outside of the classroom in our exciting nation's capital.
See the SCS International Student Resource page for additional tips and information.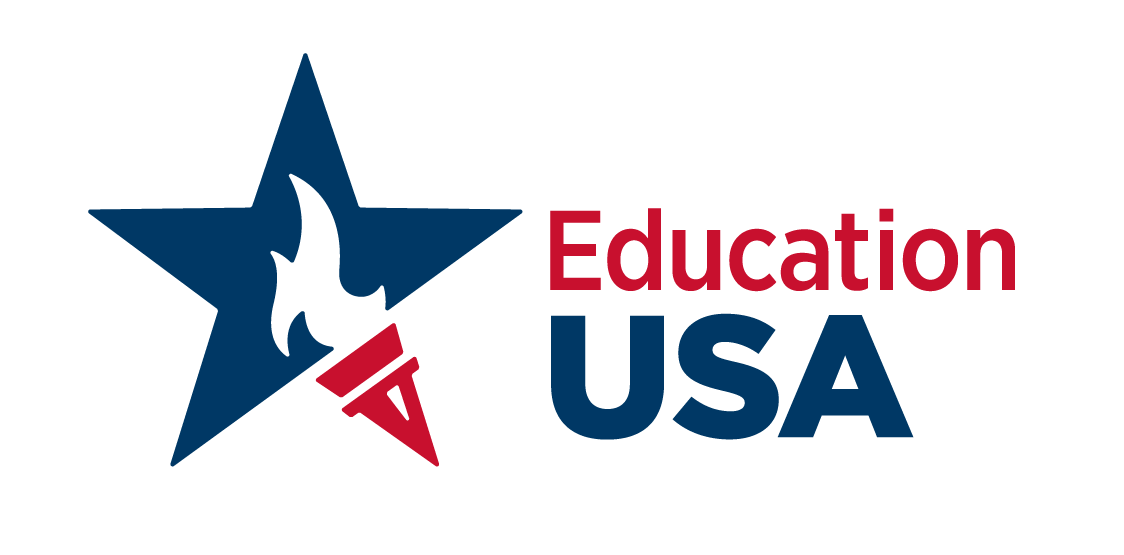 Summer Sessions for Undergraduate and Graduate Students
Summer 2017
Session Dates
Pre-Session May 22 to June 16, 2017
Grad 6-week Session 1 May 22 to June 30, 2017
Session I June 5 to July 7, 2017
Cross Session (online) June 5 to July 28, 2017
Grad 6-week Session 2 July 3 to August 11, 2017
Session II July 10 to August 11, 2017
Full Session May 22 to August 11, 2017