International Institutional Partners
Each summer, Georgetown University Summer Sessions welcomes students from institutions around the world through inter-institutional partnership agreements. These partnerships allow institutions to send select students to the Honors Institute at the Georgetown University Summer Sessions in Washington, D.C. Honors Institute students enroll in two undergraduate level courses, receive room and board on campus, and are awarded a scholarship.
Why Georgetown Summer Sessions?
Georgetown Summer Sessions offers Honors Institute students the opportunity to study in Washington, D.C., with world-renowned faculty who are leading scholars in fields such as international relations, business, foreign languages, humanities and the arts. Located in the capital of the United States, the Honors Institute provides international students with the unique opportunity to study in and explore one of the most diverse, popular, and exciting cities in the United States.
How will students benefit from this partnership?
Studying at Georgetown Summer Sessions will provide a unique global educational experience.
The largest benefit Honors Institute students enjoy is the partial tuition scholarship. Students who matriculate as Honors Institute students are automatically awarded a partial tuition scholarship upon admission, which is then used towards two undergraduate level courses, selected from more than 200 courses.
Honors Institute students will also participate in an orientation that focuses on important University policies to ensure that they have an academically engaging and culturally rewarding experience. In addition, Georgetown Summer Sessions sponsors activities that help students learn to navigate and enjoy the city, including campus and transportation tours. There are numerous events and opportunities for all students to get to know each other, like walking tours of the monuments and kayaking on the Potomac River. All Honors Institute students will learn, live, and dine on campus with Georgetown students and visiting students from around the world.
How will your institution benefit from this partnership?
Establishing a partnership with Georgetown Summer Sessions provides a short-term study option at a top-ranked university in the United States. A partnership agreement with Georgetown Summer Sessions will establish global connections for your institution and provide students with diverse cultural and educational experiences in an international setting.
How does the admissions process work?
Georgetown Summer Sessions collaborates with a single point of contact from the partner institution to ensure the smooth processing of all students from application through registration.
Institutions that partner with Georgetown Summer Sessions establish specific guidelines to govern their students' nomination and admission to the program. Institutions may nominate their students based on specific criteria, such as grade point average, English language ability, or field of study. All nominated students must meet the established admissions requirements of Georgetown Summer Sessions, and Georgetown Summer Sessions retains the right to make the final admission decision.
How does the billing process work?
Partnership agreements offer flexibility when it comes to billing. Depending on the agreement, Georgetown University can bill the individual student, bill the partner institutions, or do a combination of both. Flexibility in the billing process also allows partner institutions to award their own scholarships, which students can be use towards their Honors Institute summer experience.
Please feel free to contact Georgetown Summer Sessions with any questions you may have about the process of becoming an international institutional partner with Georgetown University.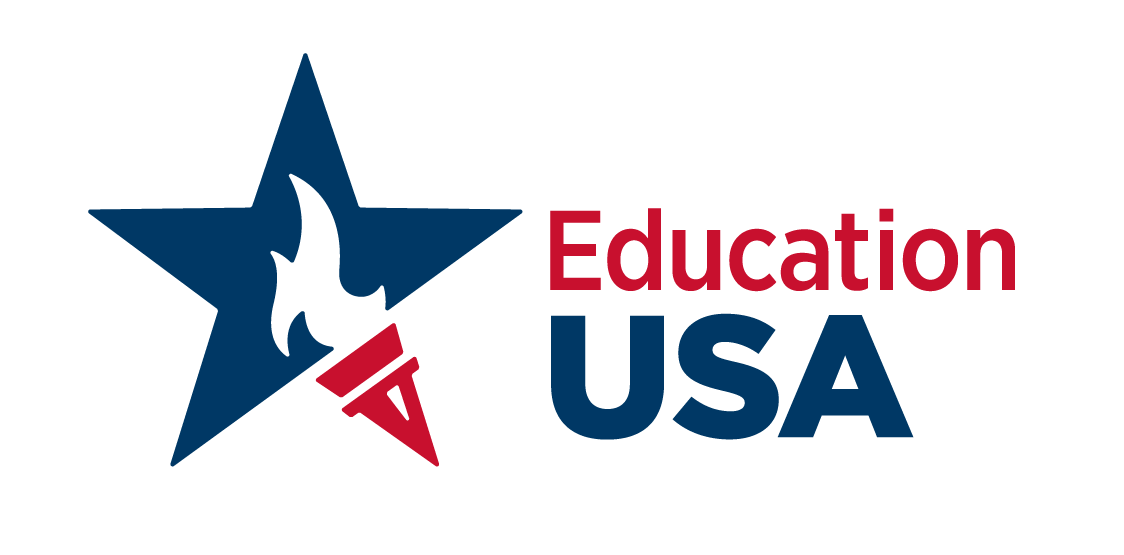 Summer Sessions for Undergraduate and Graduate Students
Summer 2017
Session Dates
Pre-Session May 22 to June 16, 2017
Grad 6-week Session 1 May 22 to June 30, 2017
Session I June 5 to July 7, 2017
Cross Session (online) June 5 to July 28, 2017
Grad 6-week Session 2 July 3 to August 11, 2017
Session II July 10 to August 11, 2017
Full Session May 22 to August 11, 2017