Real Estate Professionals Give Back Through New Mentoring Program
Like many students in Georgetown University's Master of Professional Studies in Real Estate (MPS-RE) program, Joanna Shapiro was already working in the industry when she started her first class. Unlike most of the students, however, she didn't just work in the business: she also owned her own real estate company.
Running your own business can be a bit, well, time consuming. And yes, Shapiro acknowledged, she did have to work long hours. But she was fortunate to have good employees who could step up when her studies got too demanding.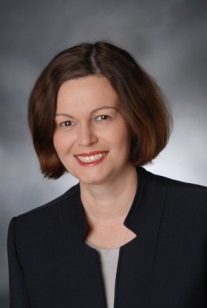 Joanna Shapiro
Client Executive & Managing Director, BNY Mellon
Real Estate Advisory Board
Shapiro is now Managing Director of Global Client Management for Bank of New York Mellon, a high-profile job that takes her to Congress and federal agencies—whose decisions reverberate throughout the industry. And she is giving back to Georgetown's School of Continuing Studies—and its Real Estate program—by joining the new Real Estate Mentor program.
"I've been pretty involved with the program from the beginning," said Shapiro, who sits on the program's Advisory Board and counsels students on their Capstone projects. Having had the advantage of going through the Real Estate program when she was already established, Shapiro said she can provide students with the benefits of her business experience and "lessons learned."
One of the biggest lessons for students, she said, is learning to be flexible in a fast-paced industry in which opportunities may appear where one least expects them.
"When you're 21, 25, you have this life plan, this career plan that you planned out," Shapiro said. "You really have to think that this finely tuned career plan will change."
In many ways, mentoring comes naturally to real estate professionals. It's "a very networked industry," where people are used to socializing and making deals together, said Program Director Nicole Witenstein. "They want to meet with people and want to help them."
At Georgetown, students are matched with mentors who work in the real estate area they would like to pursue. Students write action plans to chart their progress and check in with their mentors about once a month.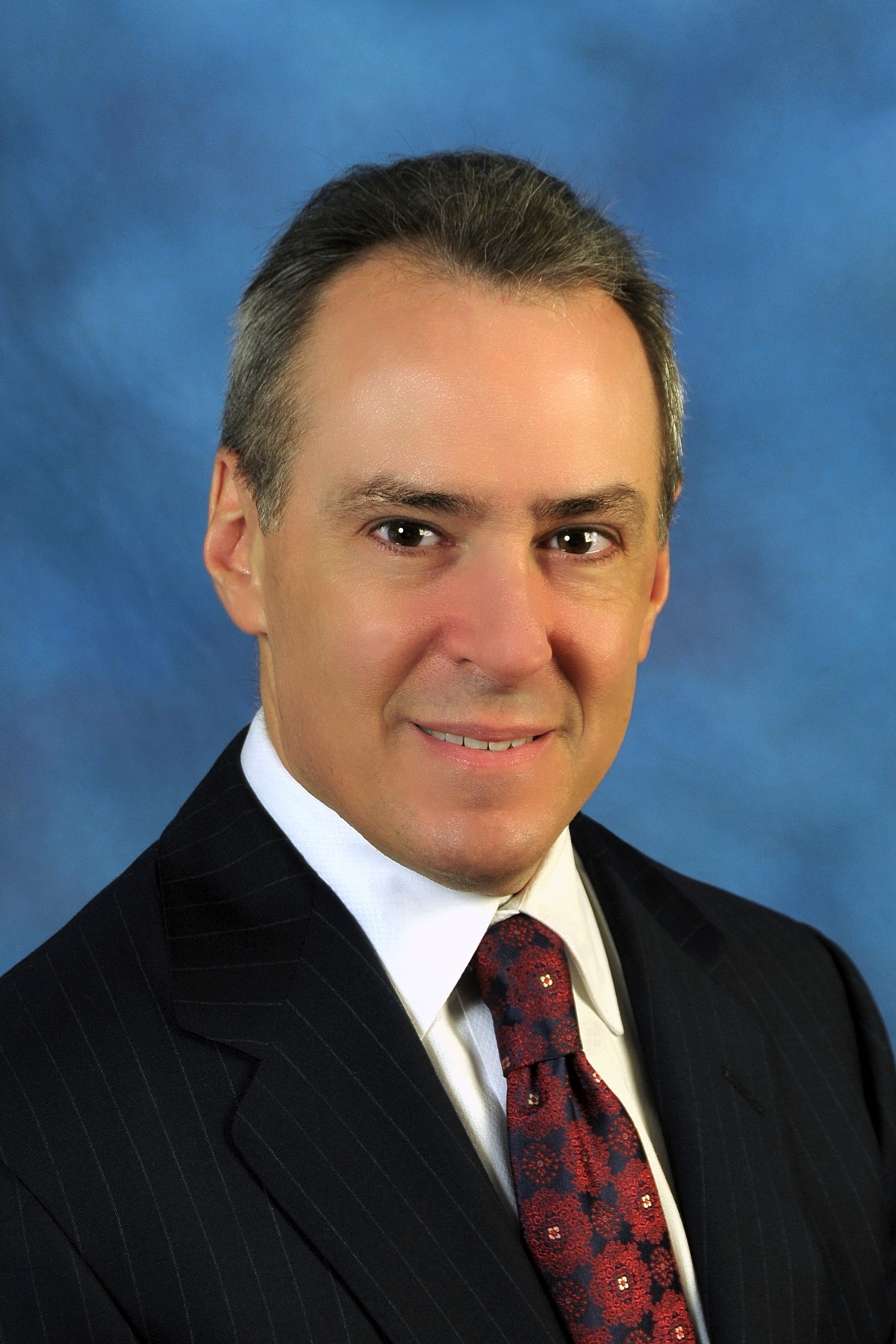 Gregg Goodman
President, The Mills
Chair of the Real Estate Advisory Board
"We are making ourselves available for the benefit of the students, giving them some practical knowledge and the benefits of our experience in the sector of the industry they're interested in," said Gregg Goodman, President of The Mills, the shopping mall division of Simon Property Group and Chair of the Real Estate program's Advisory Board.
Austin Cates, another mentor, graduated from Georgetown's Real Estate program in 2012 and is now an Assistant Vice President of PNC Real Estate. He said students can become so focused on the dual requirements of their jobs and coursework that they may not see the opportunities that are opening up for them.
"I think the most important part of the mentoring program is really trying to understand the needs of the students and what their goals are—to be a resource," said Cates, who mentors three students.
The other mentors are: Byron Carlock, Partner, National Real Estate Practice Leader, PwC; Mary Ann Ulrich, Senior Manager, PwC; Jeff Rosenthal, former President and CEO of the Alea Group; Peter Armstrong, Vice President of The Georgetown Company (MPS-RE alumnus); Matthew Winn, Global Retail COO and Head of Retail-Americas for Cushman & Wakefield; Marta Lopez, Project Manager, Advisory Services, for Bozzuto Management Company (MPS-RE alumna); Mohaned Darwish, Vice President of Acquisition for Joud Real Estate Investment (MPS-RE alumnus); James Reidy, Senior Managing Director for Savills Studley; Bertha Ballew, Manager of Tenant Coordination (retail design and construction) for Simon Property Group (MPS-RE alumna); Jeffrey Moross, Partner, Real Estate, Davis & Gilbert LLP; and Christopher DiBitetto, Associate, Colliers International (MPS-RE alumnus).