Georgetown Launches Project Management, Portfolio Management Programs
Georgetown University's School of Continuing Studies is pleased to announce the expansion of its graduate degree offerings through the launch of two master's programs: the Master of Professional Studies in Project Management and the Executive Master of Professional Studies in Program & Portfolio Management.
Integrating practical application with critical skill development, the curriculum for each program answers the call for what today's employers are seeking.
Project Management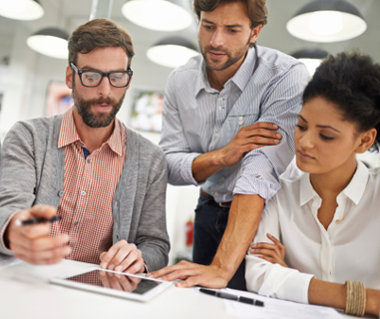 The Project Management master's program prepares early- to mid-level professionals with the technical knowledge, business acumen, and leadership skills that are required to manage large and complex projects. Through a blend of focused coursework and practical, hands-on projects, the program emphasizes strategies for effective and efficient project management while providing a strong foundation in today's industry standards and methodologies.
"The creation of the Project Management degree addresses a growing need for talented professionals in this field," said SCS Dean Kelly Otter. "Students will develop a deep technical knowledge of the subject while cultivating the strategic and managerial insights needed for a successful career."
Program & Portfolio Management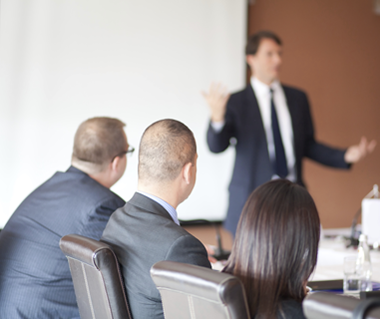 The Program & Portfolio Management executive master's program features a combination of online coursework and two on-site residencies. Designed for experienced professionals, this yearlong program equips students with the advanced management and leadership competencies needed to strategically work across programs and portfolios, maximize return on investment, and drive key business results for their organization.
"The Program & Portfolio Management program prepares students to become successful leaders in today's increasingly complex organizations," said Dean Otter. "As the first School to offer a program in this area, SCS hopes to provide professionals with advanced management and leadership skills that will help their organizations achieve strategic objectives and improve performance."