Georgetown Joins MetroLab Network as Part of White House Smart Cities Initiative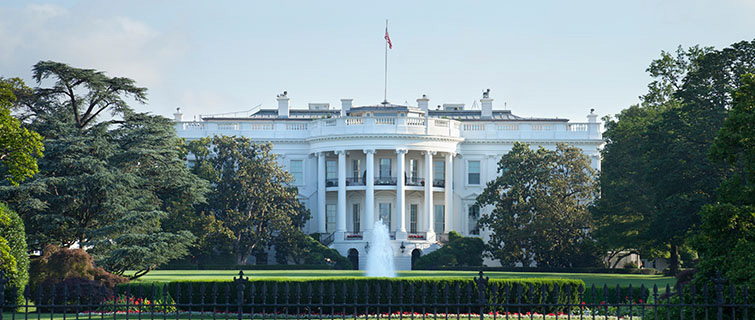 Georgetown University will partner with the District of Columbia's Office of the Chief Technology Officer (DC-OCTO), George Washington University, and Howard University to join the national MetroLab Network as part of White House "Smart Cities" Initiative. The new network aims to advance university and city partnerships focused on smart city strategies. The Georgetown Urban & Regional Planning program, under the leadership of Uwe S. Brandes, will lead the University's involvement in the MetroLab Network project. "We look forward to work with our partners and the White House to help advance and explore new strategies of data-enabled urban planning and investment," commented Brandes.
The MetroLab Network, launched at The White House Smart Cities Forum on Sept. 14 (video below), aims to improve cities by creating university-city partnerships dedicated to exploring emerging smart city strategies. The MetroLab Network is a project organized by the White House Office of Science and Technology Policy and will be managed by a Management Team, initially led by Carnegie Mellon University and funded by the MacArthur Foundation.
The White House Smart Cities Forum [Video]