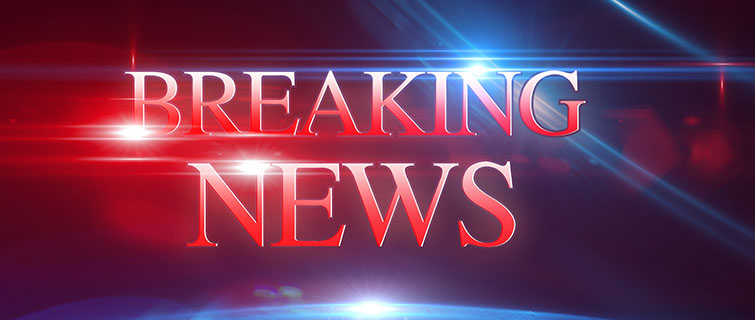 As told by acclaimed pop culture journalist and Georgetown University instructor Jen Chaney
1. On getting into the journalism field: Figure out what topics engage you and focus on them.
If you're a writer, especially a freelance one, you want to own certain subjects so that editors will immediately think of you for assignments. Figure out what you're passionate about and what you feel you can cover with authority then go do it.
2. On working in journalism: Sometimes thankless tasks can be necessary.
Years ago, when I worked on the web side of The Washington Post, one of my responsibilities was making sure movie show times at local theaters appeared correctly on the website. Did I want to do that? No. But it was part of a job that also afforded me other opportunities that excited me.
3. On freelancing: Build a connection with your editors.
In the current journalism climate, editors change jobs frequently. The good news is that if you're a strong and dependable writer, they'll take you with them when they go elsewhere.
4. On prioritizing in life: Learn to say no.
Once you're established, figuring out how to say no to assignments can be just as challenging as finding gigs. If you have a steady stream of work (and income), remember that it's okay to turn down assignments if they are not up your alley.
---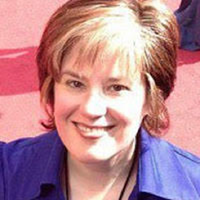 Jen Chaney is a faculty member for Georgetown University's Master of Professional Studies in Journalism program. She wrote "The Definitive Oral History of How Clueless Became an Iconic 90s Classic," featured in Vanity Fair magazine, and has a new book, "As If!: The Oral History of Clueless as told by Amy Heckerling and the Cast and Crew," published this past July.