Social, Economic Impact Campaigns Growing Globally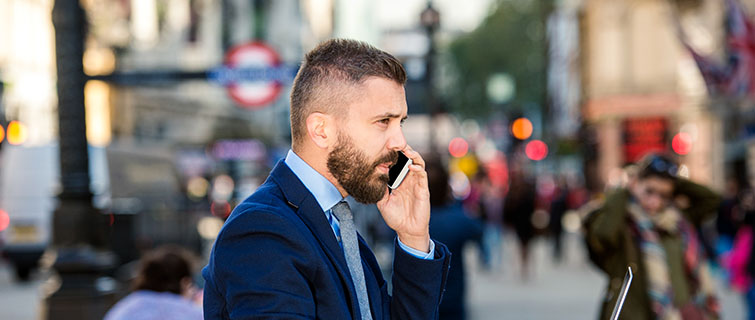 ---
By Jessica Pantages, Faculty, Executive Master's in Global Strategic Communications
Global communications requires expert storytelling, diplomacy, a focus on new technologies, and a deep understanding of local culture, while maintaining a global outlook. Four trends in global communications are proving to be ones to watch and may even help change the face of our planet:
Brand journalism
One of the hottest topics globally has been the idea of corporate journalism or brand journalism. Storytelling and transparency are both key ideas found in the global PR community.

This has been supported by Forbes Magazine's recent report citing more than 90 percent of CMOs surveyed in Europe believe their organizations must develop a publishing function in order to execute their growth agenda and manage rising costs and the complexity of content operations. Both dull copy is a turn off, and fabrications won't be tolerated.

A great example of this is Vitacress, one of Europe's leading suppliers of fresh produce, which has created a wonderful news site telling the story of moving produce from farm to table. Considering that many people have only a vague idea what goes into food production and distribution, this content a great way to educate customers on all the complexities of produce supply management, thereby building up a sympathetic constituency for when that unexpected glitch occurs.

Purpose-driven communications
Starbucks has been at the forefront of this trend and done much to highlight opportunities to impact culture. Other companies have followed, embracing issues close to their business goals. Unilever and Dove have worked to improve women's self-images. The AARP has examined senior hunger. P&G has adopted a "Thank You Mom campaign". More companies and CEOs are looking for opportunities to engage with culture and elicit approval in the eyes of the public and their employees.

Partnership communications
Working on major social, professional, or economic issues—including purpose-driven communications—requires relationship building across multiple levels, sectors, and industries. A recent example of this is the United Nations' Sustainable Development Goals. This effort succeeded in bringing together multiple countries and organizations to work together to reach global impact. While corporations will need to determine how or if their business interests align to expressed goals, partnering among business, advocacy, and government will continue to be a trend into the future.

Continued growth to mobile devices
One of the biggest impacts that PR and communications professionals are managing is the shift to mobile devices. Global mobile data traffic grew 74 percent in 2015—by 2020, there will be 1.5 mobile devices per person worldwide. Furthermore, the connectivity growth is largest in Africa, the Middle East, and Asia, meaning that global consumers will experience brands they may have never before encountered.

This is a huge opportunity for companies in terms of growth, but a large challenge for PR professionals to maintain reputational control of our brands at all times. Each day these new consumers are finding different ways to leverage technology. In Southeast Asia, local fishermen have developed MFish an application to help regulate the marketplace and improve their lives. This is an example of a twenty-first technology being integrated into an industry that is as old as mankind.

While MFish works to the betterment here, we all know of the instances where technology assisted nefarious purposes. With millions of clever minds asking what the limits to your product are, it is foolhardy not to prepare for the good and ill that will grow out of it.
---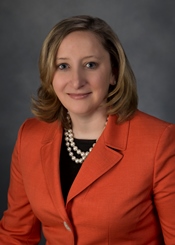 Jessica Pantages is the vice president of global communications for General Electric. She also teaches Global Strategy & Management for the executive master's in Global Strategic Communications at Georgetown University. You can follow her on Twitter at @jpantages5.