Navigating Cultural Differences in Real Estate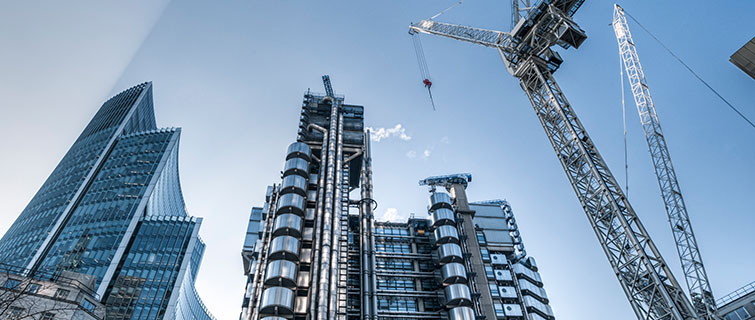 Master's in Real Estate Faculty Director Glenn Williamson is interviewed by Streetwise with Paul Berry. Glenn comments on international real estate, cultural difference that affect real estate, ethics in real estate. Drawing upon his experience developing commercial projects in emerging markets overseas and in US inner cities, Glenn shares his views on the role of diversity at Georgetown and how to navigate cultural differences and ethical challenges that confront today's real estate professionals.
"We make a real effort to get a diverse student group," he said. "You can see that especially in the Ethics class when you bring up issues and see how each student reacts quite differently. You need to be able to understand multiple viewpoints if you are going to find creative solutions to fix problems."
Streetwise with Paul Berry, June 6, 2016 (Glenn Williamson's interview begins at 26:00).