3 Takeaways from the Aspen Ideas Festival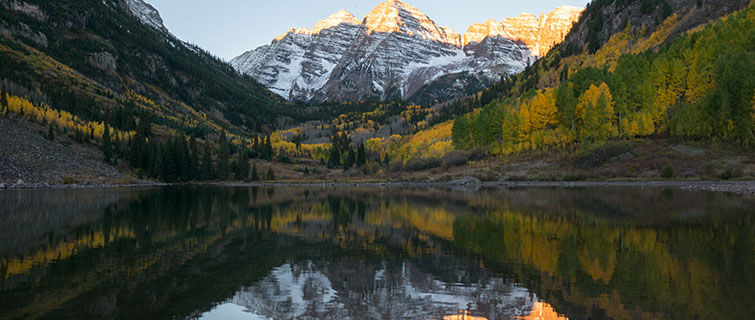 By Shalimar Alio, Senior Lead, Client Services, Comunicad, and student in master's in Public Relations & Corporate Communications at Georgetown University. This story was originally published on the Comunicad blog.
---
Last week, I had the opportunity to participate as a scholar at the Aspen Ideas Festival. The festival is an annual gathering with over 3,000 participants including big thinkers from around the globe and across many disciplines.
"We are here celebrating the best of our country - IDEAS," said U.S. Secretary of State John Kerry while sharing his vision of a globalized America. Other world leaders including Christine Lagarde, managing director of the International Monetary Fund, shared their perspective on the global economy with emphasis on Brexit, and Caitlyn Jenner, television personality, shared ideas about gender.
Here are my top takeaways from my journey through #AspenIdeas:
Combine Brainpower
To be on the cutting edge of the "next big idea," an idea must be tested by people from diverse industries and backgrounds including entrepreneurs, philanthropists, policymakers, journalists, artists, authors, scientists and global leaders. As a result, an idea is decoded from different points of view and can be adapted to real societal needs.
High-altitude Leadership
The vision of big thinkers makes me optimistic that we can improve our society. "What's your idea?" and "thank you for speaking Spanish," were some of the surprising introductions in Aspen. The open air discussions in pursuit of viable solutions to global challenges, filled me with inspiration, energy, and confidence that we can move on the right direction.
Hacking the Track
The best ideas are generated out of your comfort zone. Days were filled, from early morning to late evening, with interactive presentations, real conversations, lectures, virtual reality experiences, healthy meals, hiking, and even telescope gazing. Exploring different themes opens a world of limitless possibilities.
Ideas Bloom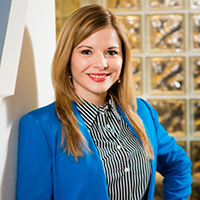 Public and private sector leaders must support diversity of ideas and backgrounds in order to create a competitive global society. It was an honor to join a diverse group of 2016 Aspen Ideas Festival Scholars and the Aspen Institute's Latinos and Society Program. Role models who complimented my experience are Award-winning Journalist Maria Hinojosa, and business leaders, Monica Lozano and Ricardo Salinas.
Thanks to the patrons who support the scholars program and for leading the path to transform ideas into action. I am grateful for the nomination by the CenadoresPR network and to my team at Comunicad for cheering me through this journey.