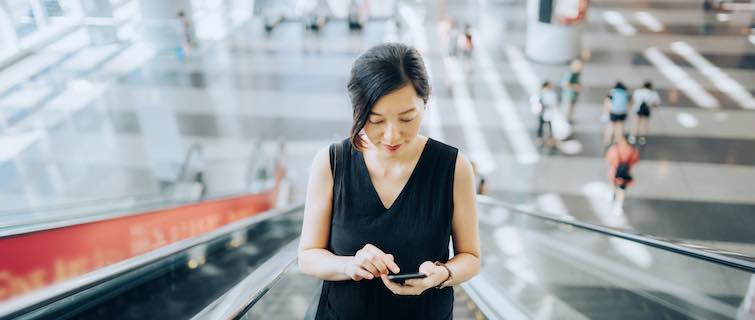 The wide array of career paths available to the hospitality professional today is breathtaking. And many young professionals appear to be obsessed over which is the appropriate fit for them. The clarity of which path is best only comes with gaining exposure to different aspects of the industry and understanding where your passion lies.
In addition to wanting to know which career path to follow, young hospitality professionals also want to know how to be successful—this latter focus is a more important revelation. The backgrounds of today's leaders extend beyond operational expertise, emphasizing a familiarity with finance, an understanding of capital markets, an ability to strategize, and management of the bottom line. These are decidedly different skill sets than were required of hospitality professionals a generation ago and will evolve further for the next generation of hospitality leaders.
Keys to Leadership
What will define the hospitality professional a decade from now? Industry scale is a key topic of discussion today and will be increasingly relevant going forward, so identifying the right talent for growth will be essential. Being able to identify the right investment that optimizes a platform for growth will also be crucial. And as the hospitality industry expands its stakeholder base (owners, operators, lenders, brands, shareholders, and service providers/consultants), managing those relationships will be critical to elevating one's career.
How to Prepare
An emphasis on comprehending how value is created in the hospitality business of today is critical. In the past decade, the hotel as an investment vehicle has been legitimized by more dynamic and sophisticated structures and active (as opposed to passive) investment groups. In addition, hotel branding companies are less active in the investment, per se, and more challenged to adopt the agenda of their owner/partners. Therefore, it follows that an understanding of asset management principles, as well as negotiation and conflict resolution, are necessary components in preparing hospitality leaders of the future. A focus on entrepreneurial training will further facilitate strategic thinking and a clearer vision into an increasingly change-oriented horizon.
Young hospitality professionals should be learning the "how" is as essential (if not more so) than the "what." The latter will come with experience, while the former will cultivate excellence and upward mobility in the hospitality industry.
Learn more