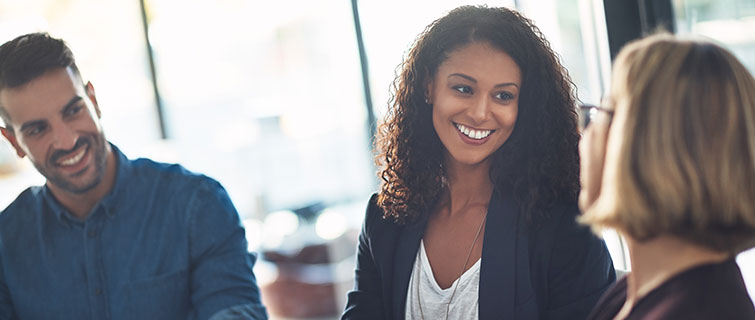 Many in career-flux entered this state of instability suddenly, unexpectedly, and unwillingly through lay-offs, down-sizing, or employer closures/bankruptcy. As the economy struggles to recover, those in career-flux face potentially life-altering decisions to personally, financially, and professionally survive. So how can you find opportunities to succeed and prosper? I recommend the following steps:
The pursuit of professional development and growth can be a difficult process. The pressure to find "meaningful employment" does not have to mean you find a "good" job or return to a past job. "Meaningful employment" can mean making money doing what you find beneficial, motivating, and valuable to yourself and others. Meaningful employment means undertaking and performing tasks in such a way that doing so feeds and reflects your knowledge, skills, abilities, and self-worth.
An important step in your career journey is to conduct a brutally honest self-examination; a venture not for the faint of heart. Candidly analyze what you presently have to offer a prospective employer that sets you apart from other applicants and, most critically, identify what's missing. Maybe it's time to enhance your breadth of knowledge to increase your job market appeal; maybe it's time to augment your present skills to enhance your marketability in a new line of business; or, maybe this is the time for you to reach for the horizon and strike out on your own. Whether you one day work for someone else or for yourself, analyzing what sets your knowledge, skills, and abilities apart from the competition is a key to success.
Georgetown University's professional certificate programs help students meet their professional goals through practicable coursework that stimulates and rekindles a yearning for learning in adult learners. By illustration, Georgetown's Certificate in Legal Concepts for Decision Makers consists of three courses: Introduction to Business Organizations; Property, People, and Litigation; and Contracts and Agreements that, together, provide a solid foundation of business law for non-legal business professionals.
Remember, you are not broken, and you are not alone. Try to make an effort to stay in touch with current or former colleagues and join inclusive professional organizations designed to support your field of interest or business. When you are ready to fully explore your career options and reach for that horizon, the Georgetown professional certificate programs can help you achieve your career goals.