Georgetown SCS
News & Events
Close Your Wage Gap (6/17)
---
Close Your Wage Gap with Kim Keating
hosted by the Center for Continuing and Professional Education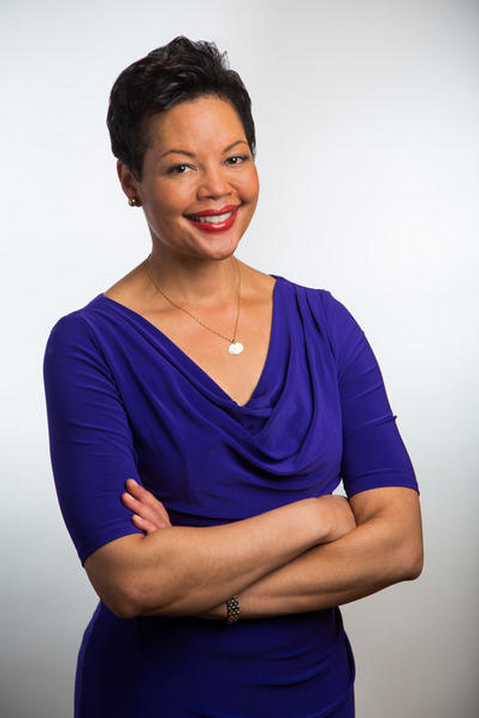 With Equal Pay Day 2015 just behind us it's time to look ahead at closing our own personal wage gaps. Join us Wednesday, June 17th, to hear from national Lean In Board Member and one of DC's foremost compensation experts, Kim Keating.

With over 20 years of HR and Compensation consulting, Kim Keating saw both employees and individuals struggle with the salary discussion. As a published author in the LeanIn for Graduates best selling book, Kim has expanded her salary negotiation expertise to an entire training for women in and about to enter the workforce. And women, she says, leave on average $12,000 a year in compensation because they fail to negotiate, which helps perpetuate the gender wage gap.

This training will encourage women not to leave money on the table, inviting them instead to negotiate their compensation, including sometimes overlooked value, like telecommuting, time off, learning opportunities, and more. It's time for us to lean in and ask for more so we can close our own wage gaps one negotiation at a time.

Georgetown SCS
640 Massachusetts Ave, NW
Washington, District of Columbia 20001
Add to Calendar
2015-06-17 18:00
2015-06-17 20:00
America/New_York
Close Your Wage Gap (6/17)
Close Your Wage Gap with Kim Keating hosted by the Center for Continuing and Professional Education With Equal Pay Day 2015 just behind us it's time to look ahead at closing our own personal wage gaps. Join us Wednesday, June 17th, to hear from national Lean In Board Member and one of DC's foremost compensation experts, Kim Keating. With over 20 years of HR and Compensation consulting, Kim Keating saw both employees and individuals struggle with the salary discussion. As a published author in the LeanIn for Graduates best selling book, Kim has expanded her salary negotiation expertise to an entire training for women in and about to enter the workforce. And women, she says, leave on average $12,000 a year in compensation because they fail to negotiate, which helps perpetuate the gender wage gap. This training will encourage women not to leave money on the table, inviting them instead to negotiate their compensation, including sometimes overlooked value, like telecommuting, time off, learning opportunities, and more. It's time for us to lean in and ask for more so we can close our own wage gaps one negotiation at a time.  
Georgetown SCS , 640 Massachusetts Ave, NW Washington, District of Columbia, United States 20001
MM/DD/YYYY
Georgetown University
School of Continuing Studies
640 Massachusetts Ave NW
Washington, DC 20001
(202) 687-8700