Georgetown SCS
News & Events
Technology Management Webinar (11/4)
---
We invite you to learn more about the master's in Technology Management at the Georgetown University School of Continuing Studies. Gain the leadership, team building, and project management skills necessary to drive innovation, manage change, and stay current in the technology industry.
Join us for a live webinar to learn more about the program, including the format, requirements, and application process.

---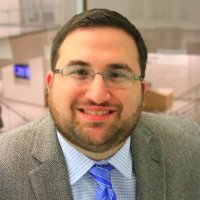 Joshua Meredith, J.D.
Program Director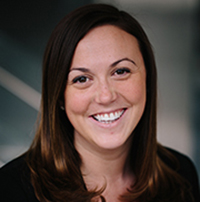 Kelly Leahey
Senior Admissions Advisor
Webinar
Add to Calendar
2015-11-04 12:00
2015-11-04 13:00
America/New_York
Technology Management Webinar (11/4)
We invite you to learn more about the master's in Technology Management at the Georgetown University School of Continuing Studies. Gain the leadership, team building, and project management skills necessary to drive innovation, manage change, and stay current in the technology industry. Join us for a live webinar to learn more about the program, including the format, requirements, and application process. Joshua Meredith, J.D. Program Director Kelly Leahey Senior Admissions Advisor
Webinar
MM/DD/YYYY
Georgetown University
School of Continuing Studies
640 Massachusetts Ave NW
Washington, DC 20001
(202) 687-8700