Georgetown SCS
News & Events
Systems Engineering Management Webinar (11/17)
---
We invite you to learn more about the master's in Systems Engineering Management at the Georgetown University School of Continuing Studies. Gain the well-rounded systems engineering management skills you need to help companies and organizations develop, manage, and enhance increasingly multifaceted systems.
Join us for a live webinar to learn more about the program, including the format, requirements, and application process.

---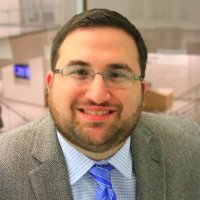 Joshua Meredith, J.D.
Program Director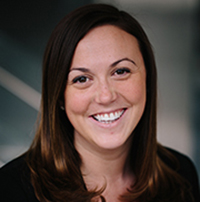 Kelly Leahey
Senior Admissions Advisor
Webinar
Add to Calendar
2015-11-17 18:00
2015-11-17 19:00
America/New_York
Systems Engineering Management Webinar (11/17)
We invite you to learn more about the master's in Systems Engineering Management at the Georgetown University School of Continuing Studies. Gain the well-rounded systems engineering management skills you need to help companies and organizations develop, manage, and enhance increasingly multifaceted systems. Join us for a live webinar to learn more about the program, including the format, requirements, and application process. Joshua Meredith, J.D. Program Director Kelly Leahey Senior Admissions Advisor
Webinar
MM/DD/YYYY
Georgetown University
School of Continuing Studies
640 Massachusetts Ave NW
Washington, DC 20001
(202) 687-8700