Georgetown SCS
News & Events
Technology Management Online: Virtual Open House (11/4)
---
We would like to invite you to join the Virtual Open House webinar for Georgetown University's Master of Professional Studies in Technology Management online program.

The webinar will feature Associate Dean Dr. Beverly Magda and members of the admissions team, who will discuss in detail the program's format, requirements, application process, and your future in the technology industry.

---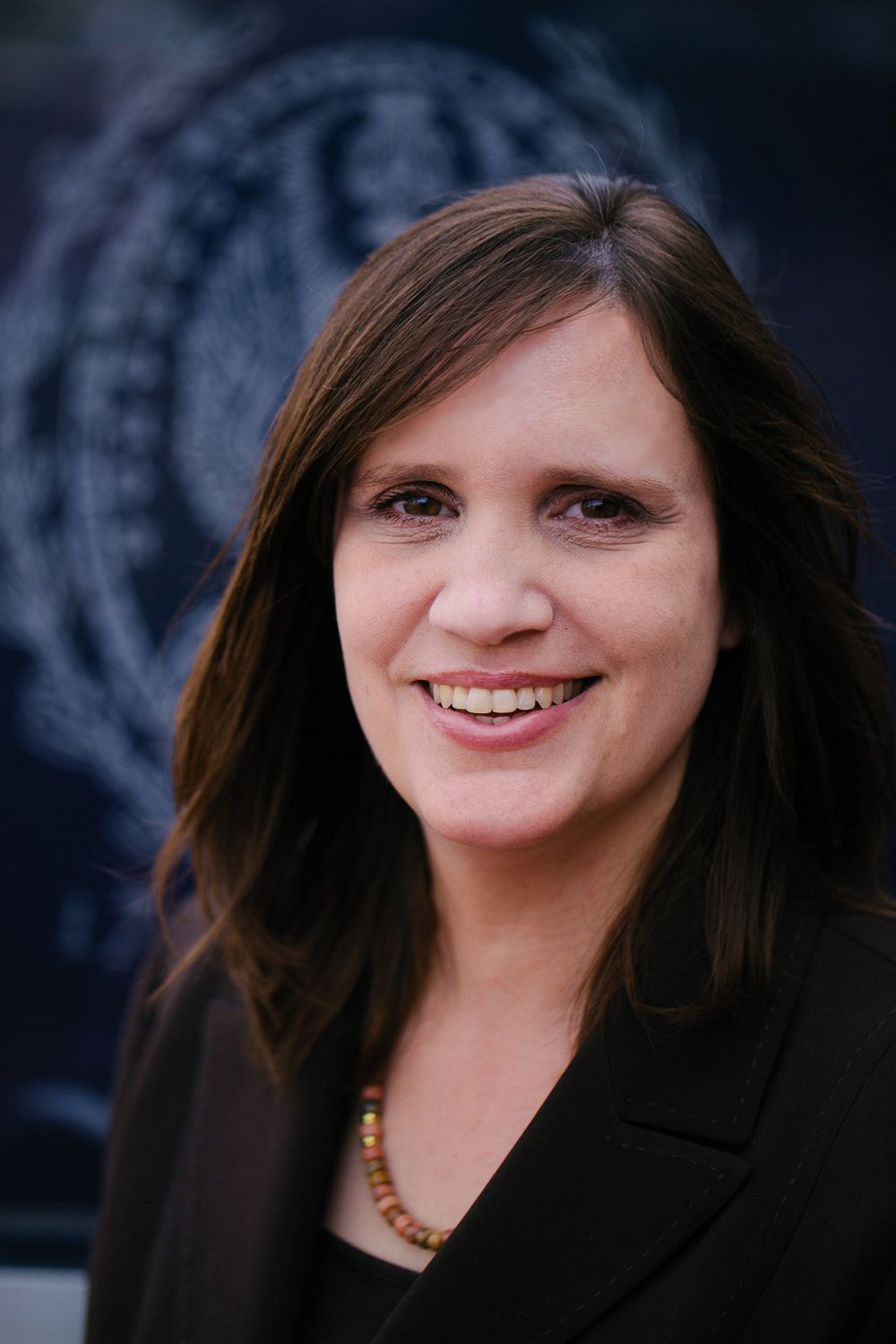 Beverly Magda, Ph.D.
Associate Dean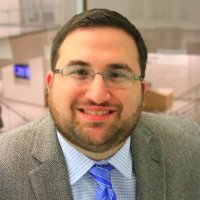 Joshua Meredith, J.D.
Program Director
Webinar
Add to Calendar
2015-11-04 18:30
2015-11-04 19:30
America/New_York
Technology Management Online: Virtual Open House (11/4)
We would like to invite you to join the Virtual Open House webinar for Georgetown University's Master of Professional Studies in Technology Management online program. The webinar will feature Associate Dean Dr. Beverly Magda and members of the admissions team, who will discuss in detail the program's format, requirements, application process, and your future in the technology industry. Beverly Magda, Ph.D. Associate Dean Joshua Meredith, J.D. Program Director
Webinar
MM/DD/YYYY
Georgetown University
School of Continuing Studies
640 Massachusetts Ave NW
Washington, DC 20001
(202) 687-8700