Georgetown SCS
News & Events
Emergency & Disaster Management Info Session (3/8)
---
We invite you to learn more about the master's in Emergency & Disaster Management at the Georgetown University School of Continuing Studies.
Georgetown offers three distinct degree formats that are designed to shape the next generation of emergency management practitioners and leaders: executive master's, on-campus master's, and online master's. Gain the strategic skills required to head emergency management response efforts, improve public policy and, most importantly, save lives.
Join us to learn more about the program formats, requirements, and application process
.
Event Agenda:
6:00-6:30 p.m.: Event Registration
6:30-7:30 p.m.: Program Presentation and Q&A
7:30-8:00 p.m.: Closing Reception

---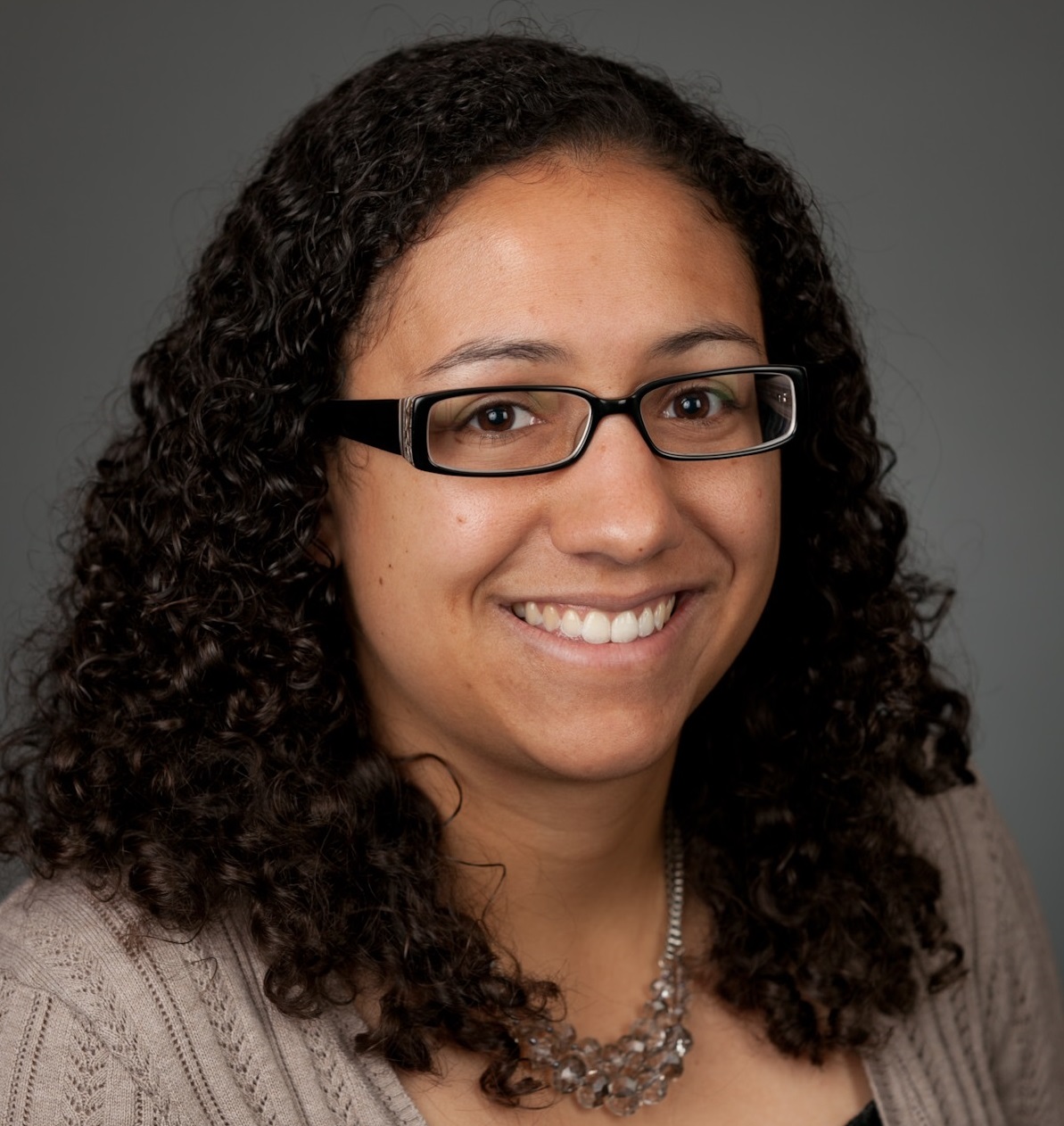 Joelle Miles
Program Director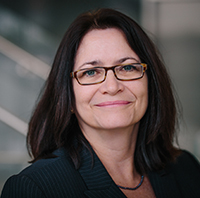 Ann Heard
Senior Admissions Advisor
Georgetown SCS
640 Massachusetts Ave, NW
Washington, District of Columbia 20001
Add to Calendar
2016-03-08 18:00
2016-03-08 20:00
America/New_York
Emergency & Disaster Management Info Session (3/8)
We invite you to learn more about the master's in Emergency & Disaster Management at the Georgetown University School of Continuing Studies.  Georgetown offers three distinct degree formats that are designed to shape the next generation of emergency management practitioners and leaders: executive master's, on-campus master's, and online master's. Gain the strategic skills required to head emergency management response efforts, improve public policy and, most importantly, save lives.   Join us to learn more about the program formats, requirements, and application process. Event Agenda: 6:00-6:30 p.m.: Event Registration 6:30-7:30 p.m.: Program Presentation and Q&A 7:30-8:00 p.m.: Closing Reception Joelle Miles Program Director Ann Heard Senior Admissions Advisor
Georgetown SCS , 640 Massachusetts Ave, NW Washington, District of Columbia, United States 20001
MM/DD/YYYY
Georgetown University
School of Continuing Studies
640 Massachusetts Ave NW
Washington, DC 20001
(202) 687-8700