Georgetown SCS
News & Events
Graduate Liberal Studies Info Session & Tour (3/10)
---
We invite you to learn more about the Master of Arts in Liberal Studies and Doctor of Liberal Studies degree programs at Georgetown University. Featuring interdisciplinary, values-oriented coursework, the MALS and DLS degree programs provide students with an enriching and comprehensive educational experience.

Join us to learn more about the programs, including the format, requirements, and application process. The information session will be followed by a short tour of Georgetown's picturesque Main Campus.
Event Agenda:
6:30-7:30 p.m.: Information Session
7:30-8:00 p.m.: Main Campus Tour

---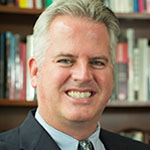 John Dolan, Ph.D.
Associate Dean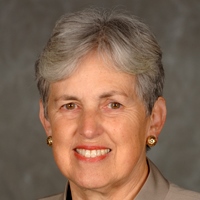 Anne Ridder
Assistant Dean
Georgetown Main Campus
37th & O Sts, NW , Intercultural Center (ICC), Room 118
Washington, District of Columbia 20057
Add to Calendar
2016-03-10 18:30
2016-03-10 20:00
America/New_York
Graduate Liberal Studies Info Session & Tour (3/10)
We invite you to learn more about the Master of Arts in Liberal Studies and Doctor of Liberal Studies degree programs at Georgetown University. Featuring interdisciplinary, values-oriented coursework, the MALS and DLS degree programs provide students with an enriching and comprehensive educational experience. Join us to learn more about the programs, including the format, requirements, and application process. The information session will be followed by a short tour of Georgetown's picturesque Main Campus. Event Agenda: 6:30-7:30 p.m.: Information Session 7:30-8:00 p.m.: Main Campus Tour John Dolan, Ph.D. Associate Dean Anne Ridder Assistant Dean
Georgetown Main Campus , 37th & O Sts, NW , Intercultural Center (ICC), Room 118 Washington, District of Columbia, United States 20057
MM/DD/YYYY
Georgetown University
School of Continuing Studies
640 Massachusetts Ave NW
Washington, DC 20001
(202) 687-8700