Georgetown SCS
News & Events
---
We invite you to learn more about the master's in Journalism at the Georgetown University School of Continuing Studies. Prepare for a career in the evolving media industry, while sharpening your writing, reporting and multimedia skills.
Join us to learn more about the program, including the format, requirements, and application process.
Event Agenda:
6:00-6:30 p.m.: Event Registration
6:30-7:30 p.m.: Program Presentation and Q&A
7:30-8:00 p.m.: Closing Reception
---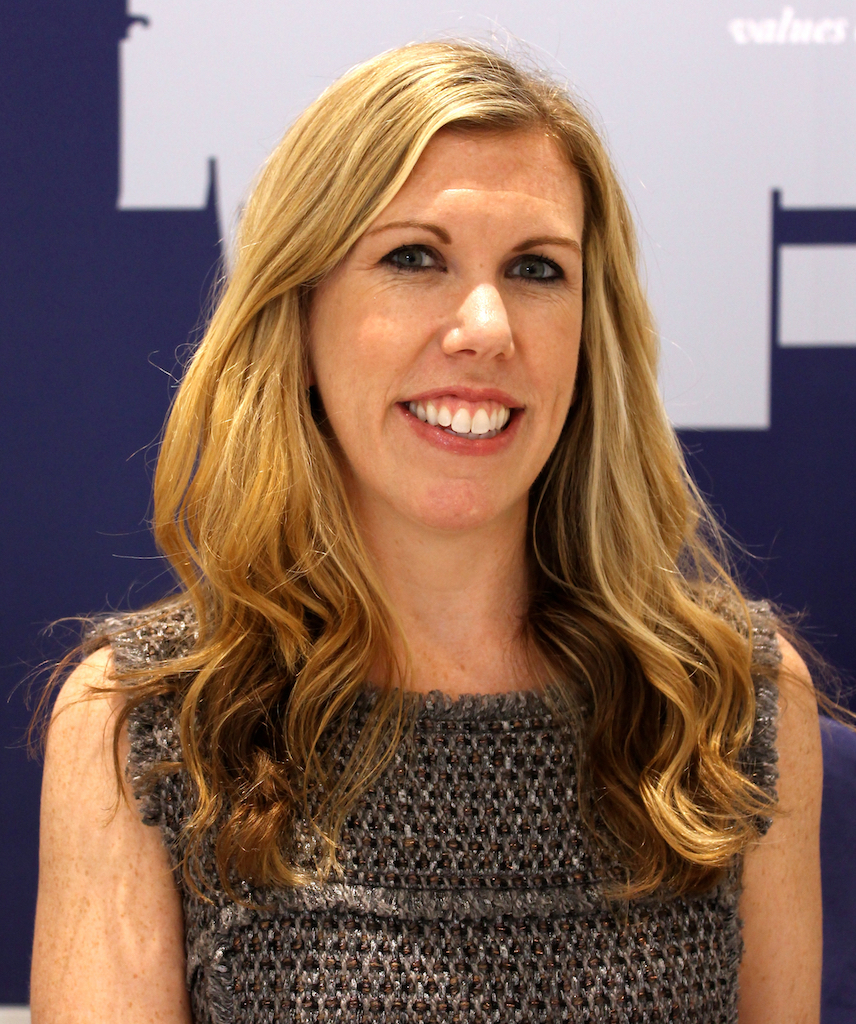 Brooke Van Dam, Ph.D.
Faculty Director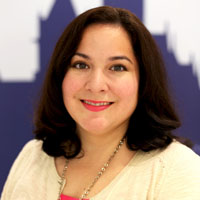 Gina Garcia
Program Director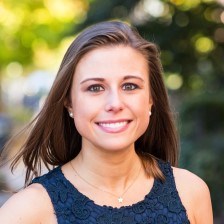 Stephanie Kelley
Admissions Advisor
Georgetown SCS
640 Massachusetts Ave NW
Washington, District of Columbia 20001
Add to Calendar
2017-03-09 18:00
2017-03-09 20:00
America/New_York
Journalism Info Session
We invite you to learn more about the master's in Journalism at the Georgetown University School of Continuing Studies. Prepare for a career in the evolving media industry, while sharpening your writing, reporting and multimedia skills. Join us to learn more about the program, including the format, requirements, and application process. Event Agenda: 6:00-6:30 p.m.: Event Registration 6:30-7:30 p.m.: Program Presentation and Q&A 7:30-8:00 p.m.: Closing Reception Brooke Van Dam, Ph.D. Faculty Director Gina Garcia Program Director Stephanie Kelley Admissions Advisor
Georgetown SCS , 640 Massachusetts Ave NW Washington, District of Columbia, United States 20001
MM/DD/YYYY
Georgetown University
School of Continuing Studies
640 Massachusetts Ave NW
Washington, DC 20001
(202) 687-8700