Georgetown SCS
News & Events
Cops & Cameras: Complexities of Body-Worn Camera Usage and Access
---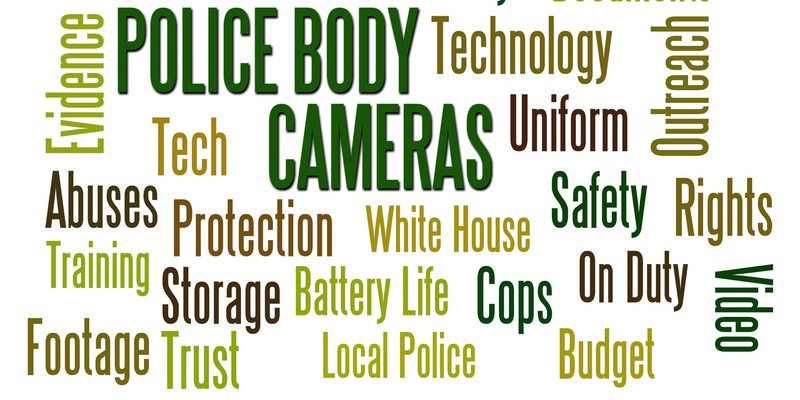 Cops & Cameras: Complexities of Body-Worn Camera Usage and Access
Join the Society of Professional Journalists D.C. Pro Chapter and the Georgetown master's in Journalism program to learn how to improve accuracy and understanding as you report on policing.
Panelists Include:
Noah Gimbel, Editor-in-Chief of the Georgetown Law Journal (Moderator)
Robert Becker, D.C. Open Government Coalition
Commander Ralph Ennis, the Metropolitan Police Department
Emily Voshell, D.C. Public Defender Service
Light refreshments will be provided. Discussion 6:30 p.m. - 7:30 p.m.

Georgetown SCS
640 Massachusetts Ave NW
Washington, District of Columbia 20001
Add to Calendar
2017-03-16 18:00
2017-03-16 20:00
America/New_York
Cops & Cameras: Complexities of Body-Worn Camera Usage and Access
Cops & Cameras: Complexities of Body-Worn Camera Usage and Access Join the Society of Professional Journalists D.C. Pro Chapter and the Georgetown master's in Journalism program to learn how to improve accuracy and understanding as you report on policing. Panelists Include: Noah Gimbel, Editor-in-Chief of the Georgetown Law Journal (Moderator) Robert Becker, D.C. Open Government Coalition Commander Ralph Ennis, the Metropolitan Police Department Emily Voshell, D.C. Public Defender Service Light refreshments will be provided. Discussion 6:30 p.m. - 7:30 p.m.  
Georgetown SCS , 640 Massachusetts Ave NW Washington, District of Columbia, United States 20001
MM/DD/YYYY
Choose Your Term
We are transitioning to a new system for applications to the Spring 2019 term and later. Please select the term of your application: