Program in
Master's in Sports Industry Management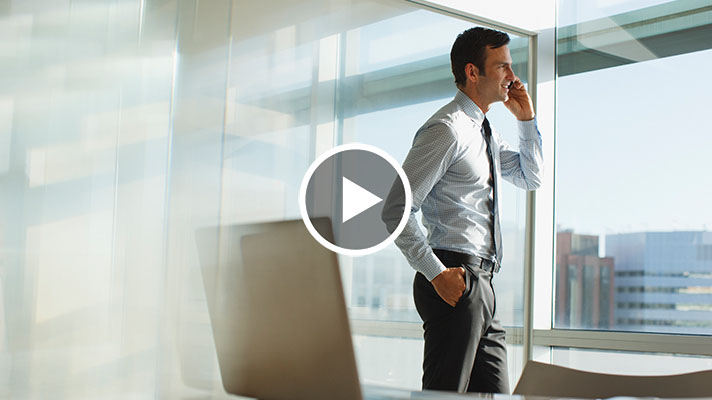 Master's Degree
Engage with sports practitioners from top organizations while gaining the essential communication, business, and leadership skills that place you in high demand in today's global sports industry.
Request Information
Master's in Sports Industry Management
Georgetown University's Master of Professional Studies in Sports Industry Management prepares you to excel in the global sports industry.
Through a blend of focused study and hands-on practice, our program immerses you in the multifaceted world of sports. You'll be exposed to the latest industry tools and best practices while mastering the contemporary digital and entrepreneurial skills that give you a competitive edge.
Ideal for working professionals, our program is designed to fit your schedule. We offer flexible options to take classes online, on campus, or through a combination of both—so you don't have to interrupt your career to earn your degree.
A hallmark of our program is application. You'll have opportunities to gain real-world experience and connect with members of the industry through internships, externships, travel abroad opportunities, and recruitment and networking events. In the classroom, you'll engage with a faculty of seasoned experts and practitioners from organizations like the U.S. Olympic Committee, Washington Nationals, Octagon, Washington Capitals, and the NFL Players Association.
This section has testimonials from current students and alumni.
Georgetown's program sets itself apart from other sports management programs by providing students with faculty members who are sports industry professionals representing a wide variety of organizations. As a result, students are given access to individuals and organizations that help broaden their networks—with the potential to open doors that other sports management programs might not."

Katina Lee, Faculty Master's in Sports Industry Management

True to the Georgetown academic reputation, the Sports Industry Management program provides students unique access to modern concepts in the business of sports through a faculty of industry experts highly engaged in our success going forward."

Felipe Freire Master's in Sports Industry Management

Each professor is absolutely willing to help you outside of class, spend time with you, develop a relationship, and answer any questions you may have about the industry and their careers."

Kelly Perrins Master's in Sports Industry Management

The SIM program has offered me specialized industry knowledge and the opportunity to forge connections that I look forward to maintaining for the rest of my career."

Katherine Kanner Master's in Sports Industry Management
You'll leave the program with not only a comprehensive understanding of the industry but also the essential communication, business, and leadership strategies that position you for success.
*Tuition for the Summer 2020, Fall 2020, and Spring 2021 terms will be available in early 2020.
---