Certificate in
Forensic Accounting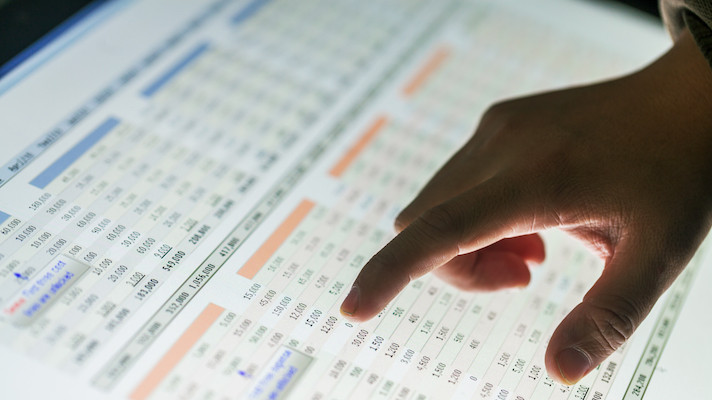 Certificate in Forensic Accounting
The Certificate in Forensic Accounting prepares you with expertise in the area of forensic accounting examinations. You'll master the core skills required to identify, detect, and prevent fraud schemes, including fraudulent financial reporting, misappropriation of assets, and corruption. You'll also learn how to develop evidence to support a fraud case through litigation support and expert testimony techniques.

Georgetown University is an education member of the Association of Certified Fraud Examiners. If you are a Certified Government Financial Manager, you can earn continuing professional education credits to maintain your CGFM credential through this professional certificate program.
This section has testimonials from current students and alumni.
The advanced interviewing techniques were applicable in the criminal and civil fields. I found the courses very focused with no wasted time."

Erik Branson Forensic Accounting
Upon successful completion of the certificate, you'll be able to:
Identify common fraud schemes and fraudulent financial reporting
Detect fraud
Recognize misappropriation of assets
Gather and deliver evidence for the purpose of litigation
Support fraud cases through litigation support and expert testimony
Design internal systems that minimize or mitigate the potential for fraud