Certificate in
International Business Management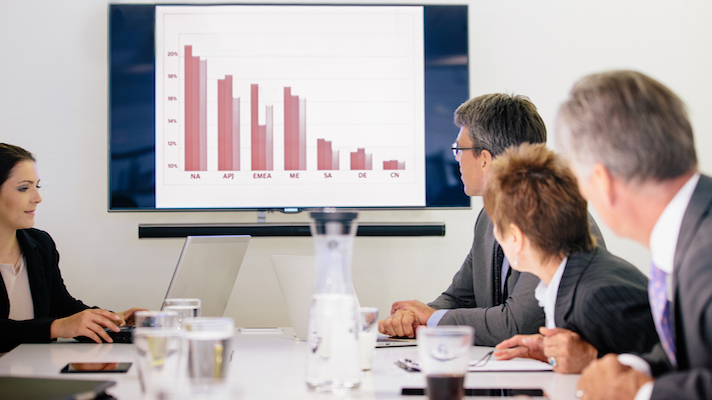 Certificate in International Business Management
Note: the Certificate in International Business Management will no longer be offered beginning Spring 2019. Please consider taking our Certificate in Business Administration instead.
---
The Certificate in International Business Management prepares you with the knowledge and skills needed to compete in the ever-changing global business environment. As a student in the program, you'll examine the special needs of international business markets and understand how to capitalize on global business opportunities.
In each course, you'll focus on strategic planning, decision-making, problem-solving, and technology management as they relate to international business. Our faculty consists of distinguished Georgetown University instructors and international business professionals, who bring unparalleled experience and expertise directly into the classroom. Upon completing the program, you'll possess a deeper understanding of business in a global context, as well as the advanced communications and management skills needed for success.
This section has testimonials from current students and alumni.
The instructor's knowledge and experience of the subject matter, as well as his real world application and experience were incredible. He made everyone feel at home and gave us great support and positive reinforcement throughout the class."

Matthew Chambers International Business Management

The case studies were great "real life" examples of the topics we covered. The splitting of topics around organizational structures was very helpful in learning the material."

George Spencer International Business Management
Upon successful completion of the certificate, you'll be able to:
Craft international market penetration strategies
Explain international trade rules, regulations, and trends
Analyze cross-border human resources and labor policies and practices
Recommend strategies to limit the impact of foreign exchange markets on business decisions
Identify dependencies, risks, and opportunities in international supply chains