Certificate in
Strategy & Performance Management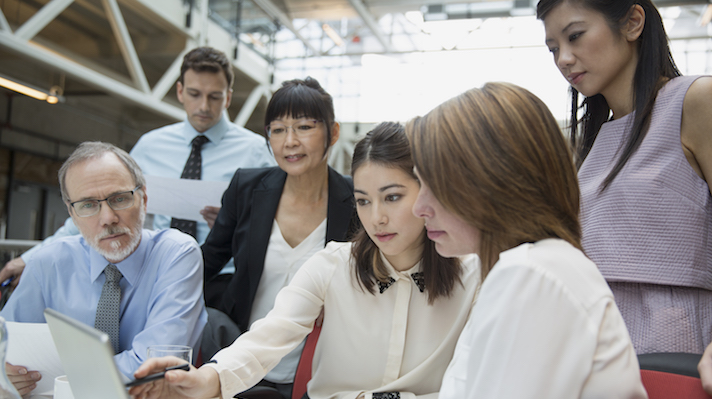 Certificate in Strategy & Performance Management
The Certificate in Strategy & Performance Management provides you with the practical tools needed to monitor and measure organizational performance against strategic goals. You'll learn key strategies for planning, measuring, and evaluating organizational performance while understanding how to apply the various elements of strategic management theory and practice using the balanced scorecard system.
Led by experienced organizational consultants and human resources executives, the program will provide a framework for implementing an organizational strategy and expressing it in the form of a strategy map. By the end of the program, you'll be prepared to align business activities to the vision and strategy of an organization and communicate outcomes to stakeholders across all levels.
This section has testimonials from current students and alumni.
The instructor used diverse examples from the public and private sectors that helped me see the relevance of the course content for my work."

Anja Huber Strategy & Performance Management

I developed a strong foundation in the basics of strategy and performance management, building a strategy map, and balanced scorecard to guide the growth and expansion of my current employer."

Timothy Shane Parsons Strategy & Performance Management
Upon successful completion of the certificate, you'll be able to:
Formulate an effective organizational strategy
Design a strategy map to express the organization's strategy
Implement an organizational strategy using the balanced scorecard framework
Measure performance using the balanced scorecard approach
Apply a variety of standard measurement techniques
Compose and report on organizational results
Explain techniques for measuring psychological and interpersonal factors and other organizational intangibles