Georgetown SCS
Certificate in Legal English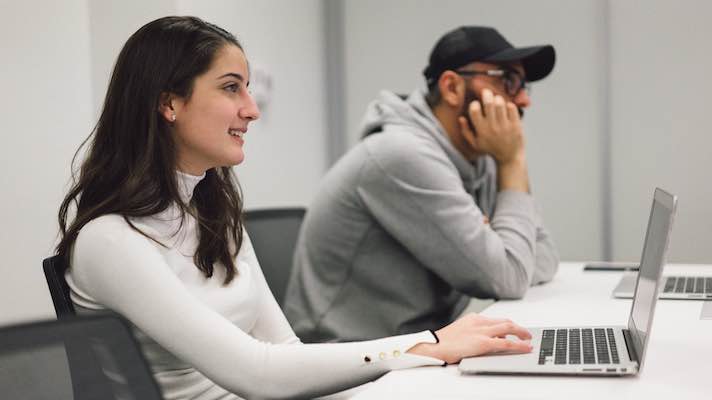 Legal English Pre-LLM Program
The Certificate in Legal English Program is a graduate-level program designed not only for those who are in the process of applying for LLM programs in the U.S. but also for professionals who want to enhance their knowledge of legal English. The courses focus on strengthening your confidence to read and write in legal English, as well as sharpening your abilities to orally discuss legal issues.
Throughout the program, you will have access to learning opportunities with U.S. lawyers, as well as opportunities to observe the U.S. legal system firsthand in the capital of the U.S., Washington, D.C.
Program Features
Small class sizes
Professors with expertise in law, linguistics, and language instruction
Opportunities to interact with U.S. lawyers
Visits to the Supreme Court and U.S. Capitol congressional sessions
Trips to other D.C. professional centers, such as the World Bank
Workshops on the LLM admission process
**Applicants with lower TOEFL or IELTS scores may benefit from additional English language development before beginning the program. These students are encouraged to apply for Georgetown's Intensive English Semester, a 16-week program focused on improving English listening, speaking, reading, and writing skills.