For International Students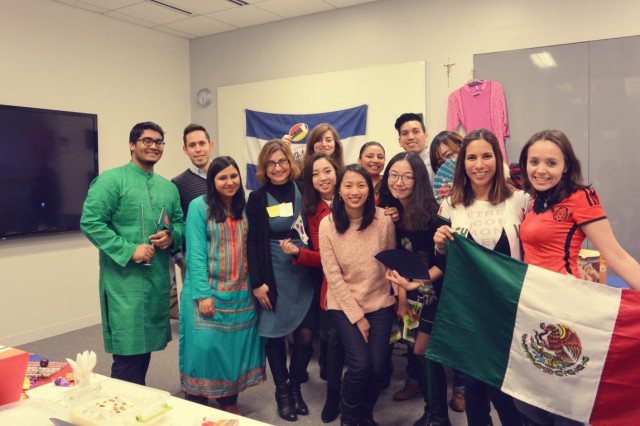 SCS and International Students
We're proud of our diverse, international student population, and we hope this page serves as a valuable resource for you. Whether you are looking for a summer school course or seeking to pursue a degree, you'll find that our course and program offerings are rivaled only by the number of resources available to guide you during your time at Georgetown and in Washington, D.C. Thank you for considering us as your home of study!
Office of Global Services
SCS and the Office of Global Services work closely with international students to ensure the proper completion of all immigration paperwork.
In addition to visa and immigration services, the Office of Global Services sponsors a number of student programs and events, as well as resources tailored to our international student population.
Helpful Links
SCS students can receive personalized immigration advice regarding status, employment in the U.S, getting involved, acculturation, etc, during regularly scheduled SCS ISSS walk-in hours, via appointments or by email.