Campus Life
Georgetown University School of Continuing Studies (SCS) is located in the vibrant, Metro-accessible downtown Gallery Place/Chinatown neighborhood in our nation's capital, Washington, D.C.
Students, faculty, staff, alumni, professionals and community members are steps away from popular restaurants and cafés, retail shops, museums, theaters and famous monuments and landmarks. Students hold internships at numerous nearby companies, nonprofits and civic institutions and also participate in community service events in the local neighborhood.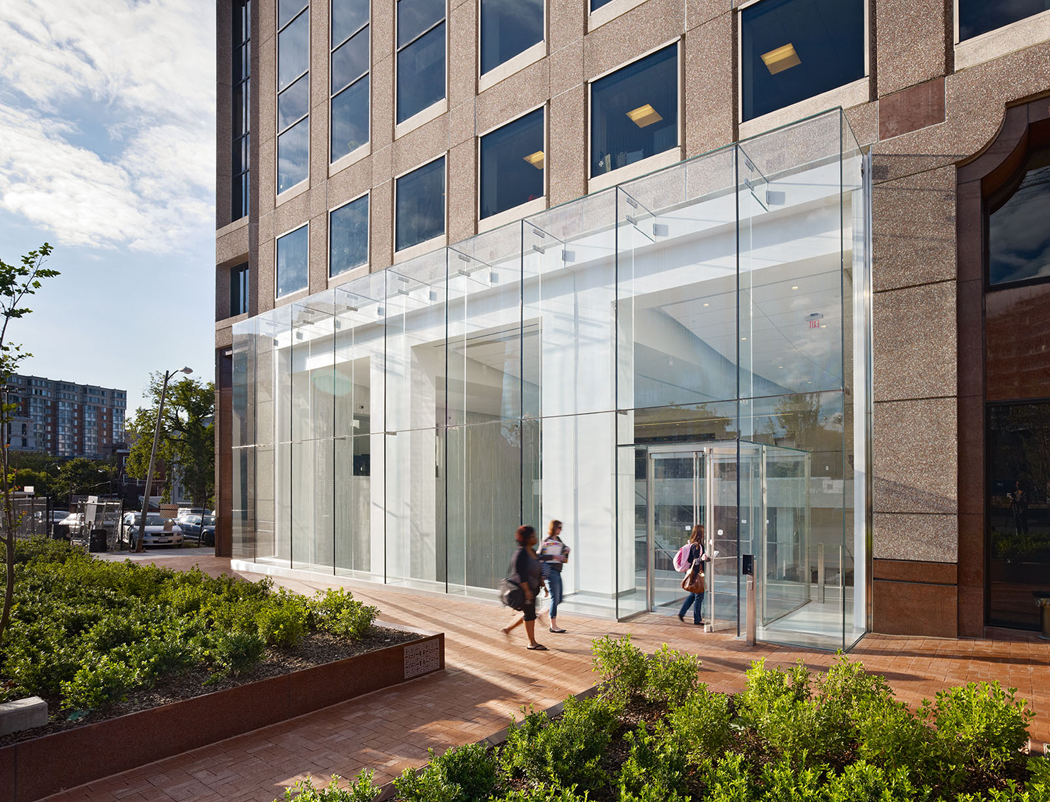 The school's connection to D.C. is part of what makes the Georgetown experience exciting and unique. SCS's new 91,000 square foot campus offers a state-of-the-art learning environment designed to foster collaboration. Our students, faculty and staff learn, teach and conduct research that advances their fields of study while enjoying all that our nation's capital and local neighborhood have to offer.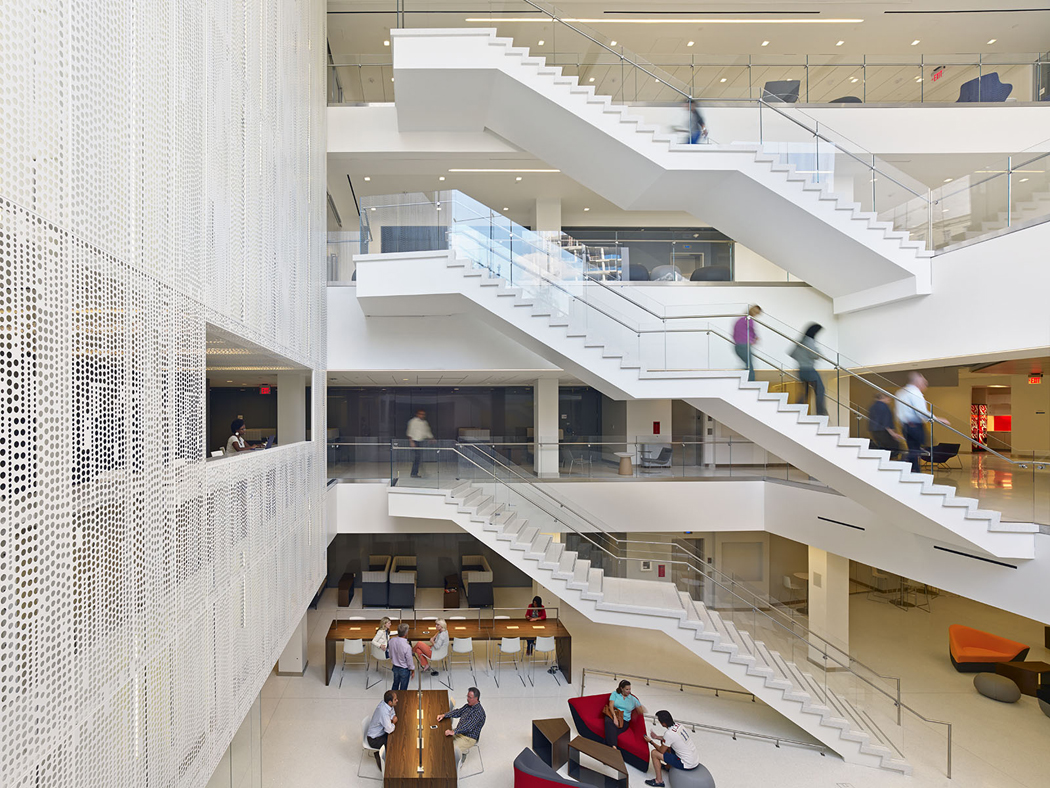 In December 2013, the DowntownDC Business Improvement District
recognized
the new campus with a Momentum Award for Landmark Development Project. The award celebrated "Georgetown Downtown" for bringing new energy to the downtown neighborhood and reimagining the educational experience.