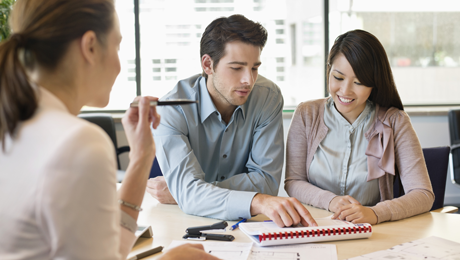 Georgetown Professional Certificates
The Center for Continuing and Professional Education (CCPE) has been an integral division of Georgetown University's School of Continuing Studies for more than 15 years. Dedicated to noncredit professional certificate programs, CCPE helps build the tangible competencies and leadership skills needed to become an effective leader and a change agent. CCPE also offers customized learning solutions for teams, departments, and organizations, including corporations, government agencies, and nonprofits.
Featuring an extensive portfolio of noncredit professional certificate programs and courses, CCPE provides professionals with a targeted and flexible means to develop an expertise and expand their resume.