Student Life
Student Life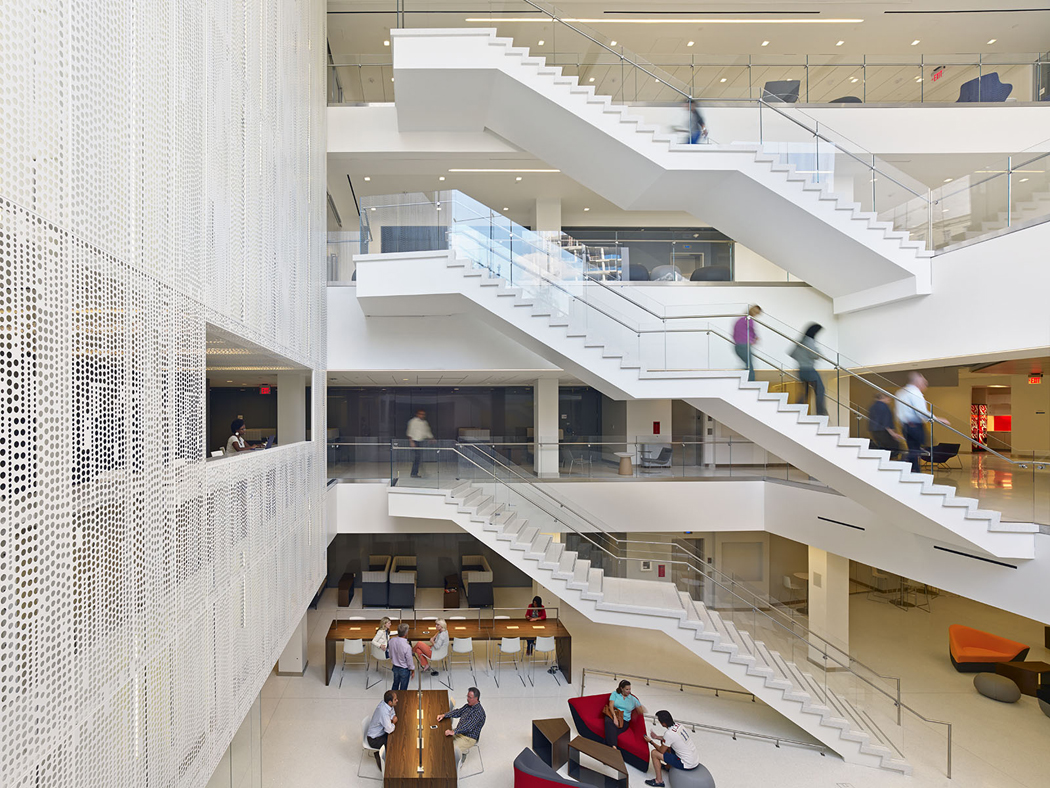 Life at the Georgetown University School of Continuing Studies revolves around a diverse student population as well as a rich variety of programs that help people open new doors to professional opportunities, self-improvement and enrichment of others. Since the majority of our students have professional careers, a premium is placed on helping students balance work, life and study demands with many classes held during the evenings and on Saturdays.
Our Georgetown Downtown location will further position the University as an anchor of Washington, D.C., expanding educational opportunities and fomenting community engagement through learning and service.
Passionate students connect and engage with world-renowned faculty members, leading industry practitioners and each other to sharpen individual skills, build lifetime relationships and make more meaningful contributions to organizations and society.
Through rigorous academic programs and applied learning that translates directly to the working world, Georgetown students develop personal and professional credentials that demonstrate ethics, knowledge, leadership and excellence in all endeavors.
Be Part of the Conversation
Our students, alumni and faculty members are active social media participants. Join in on the conversation with the Georgetown University School of Continuing Studies community:
Diverse Degrees and Programs
The university's exciting mix of advanced degree and learning programs are all structured to help students balance work, life and educational goals. Within each program, you will find friendly and knowledgeable advisors, active networks of professional and student groups, and tenured and adjunct faculty members who are leaders in their professions and areas of expertise.
Connect and learn more about your specific Georgetown University School of Continuing Studies program or browse our entire network of experience-based programs and their influential student-connection opportunities, including:
Master and Executive Master of Professional Studies degrees.
Liberal Studies degrees for bachelor's, master's and doctor's.
Special programs, including exciting summer programs for college-bound high school students.
Non-degree certification programs for professionals.