Message from the Executive Director
Welcome to Georgetown University's Master of Professional Studies in Urban and Regional Planning!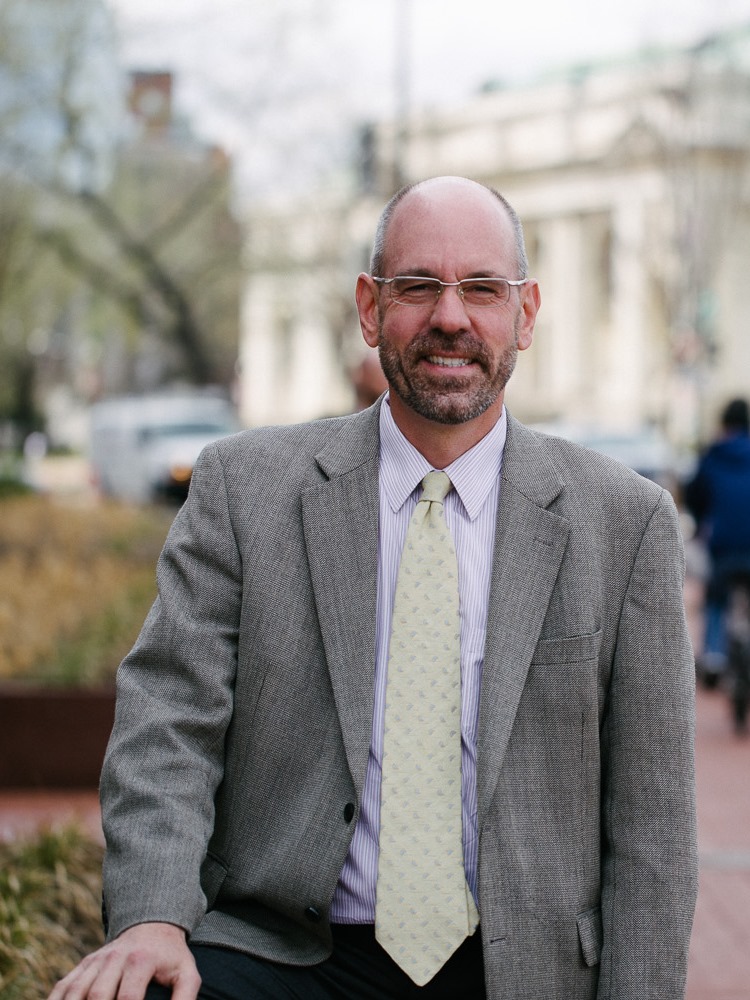 Our program's mission is to prepare aspiring leaders to become professional urban planners ready to engage in solving the many unprecedented urban growth challenges around the world. We believe that urban planners are front-line community leaders tackling interdisciplinary problems in local neighborhoods, towns, cities and across metropolitan regions. With a balance of classroom instruction and fieldwork, the program is designed to train visionary leaders able to shape real urban development outcomes resulting in more livable and sustainable cities—and to do so in an ethical and transparent manner.
Our program is housed within the new, state-of-the-art "Georgetown Downtown" campus in the heart of one of the most important cities in the world, Washington, DC. We are situated within a vibrant urban marketplace with deep traditions of civic planning and dozens of research organizations engaged in forging sustainable communities locally and globally. Remarkably, we are surrounded by of one of the most concentrated and globally connected communities of urban development professionals in the world. People who wake up every day, innovate, think big and make a difference in their outcome-oriented work in cities.
It is a great honor to have been appointed the founding Executive Director of this program, and I look forward to working with you to harness the program's curriculum to meet your individual goals. My passion for stakeholder engagement, interdisciplinary planning and urban design excellence has been informed by my professional experiences across this city, in cities across the United States and in cities around the world. I believe that knowledge and expertise when combined with civic leadership can result in tangible outcomes for communities that often defy conventional wisdom.
We look forward to working with you, answering your questions and welcoming you into this extraordinary program.
Sincerely,
Uwe S. Brandes
Executive Director
Urban and Regional Planning Program
Georgetown University School of Continuing Studies