Georgetown Hoya Summer High School Sessions
By the Numbers
80
+ courses and programs
to explore
273
hours making memories
on Healy Lawn
Hoya Summer High School Sessions applications will open in November, but our Pre-College Online Program is wide open. Study anywhere, anytime, at your own pace.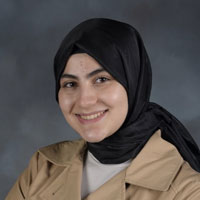 All in all, I fell in love with the program. I got to meet so many amazing people not only from the D.C. area but all around the country.
Zeyneb Sekin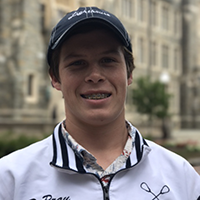 Having the chance to experience once in a lifetime opportunities and getting to meet people from around the world made it so I got to really experience what college life was like.
Anthony DuPrau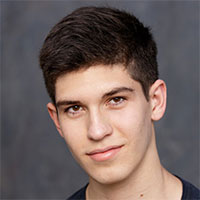 My #SummerHoya experience was enriching, inspiring, and rewarding; if I could turn back the clock, I'd do it all over again.
Trevor Dalton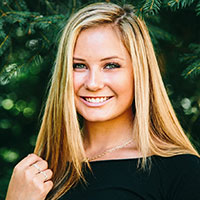 It was amazing to be surrounded by such high caliber students and staff who were all encouraging and fabulous to work with. I took away many positive things from my week as a Summer Hoya.
Nicole Lyon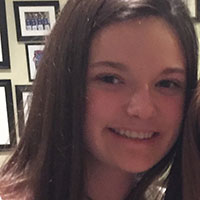 As I am filling out my college applications, I am able to think back to my memories from the summer and I am reassured that I am pursuing the right educational path.
Grace Hermes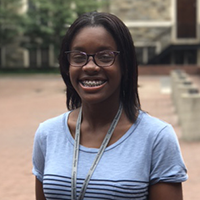 The program offers so much–from the off-site visits to the daily lectures and the on campus activities. The lectures were interesting, meeting new people was great and the off-site visits were interactive and intriguing.
Jazzelle DeLaney
Georgetown strongly encourages, but no longer requires, students, faculty, and staff to be vaccinated against COVID-19. Masks are now optional on University-sponsored public transportation (e.g., GUTS), as well as in University health facilities (e.g., Student Health Center), unless otherwise instructed by a clinician.
Please see Georgetown's Coronavirus (COVID-19) Resource Center for the most up to date information about the University's response to COVID-19.