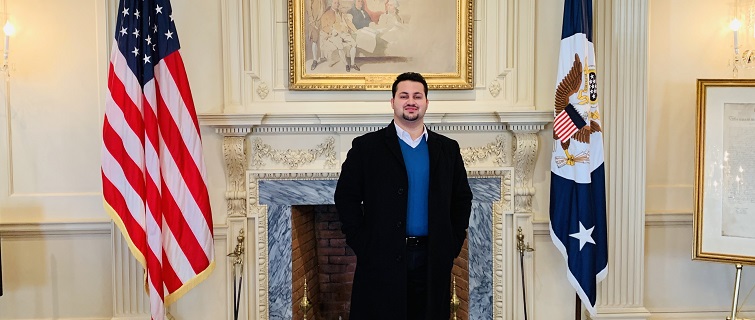 Washington, D.C. – Said Bilani (SCS'20) immersed himself in the political world of Washington, D.C., while pursuing his Bachelor of Arts in Liberal Studies at the School of Continuing Studies, and that experience has landed the alumnus prestigious 2021 Thomas R. Pickering Foreign Affairs Fellowship.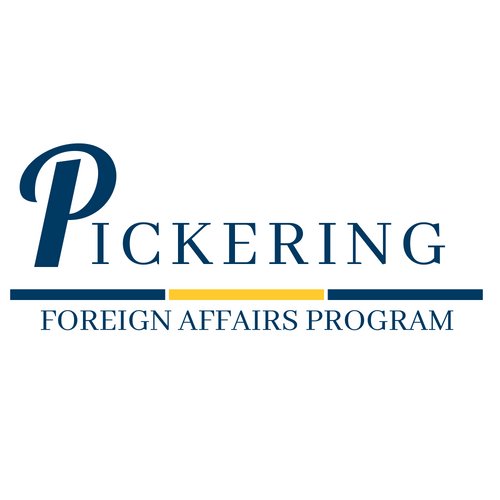 The Pickering Fellowship supports extraordinary individuals looking to pursue careers in the U.S. Foreign Service. A highly competitive nationwide contest, only 45 fellows are selected nationwide.
Path to Foreign Service
Currently assigned to the Bureau of Legislative Affairs at the U.S. Department of State, Bilani is also pursuing a Master's in International Education Policy at Harvard University as a Gates Millennium Scholar.
Additionally, the Pickering will provide extensive professional development opportunities that include internships, mentors, and skills training. Bilani will have an internship based in Washington, D.C., working with the State Department in summer 2022. In summer of 2023, he will be overseas to work and gain hands-on experience with U.S. foreign policy and the work of the Foreign Service.
Upon program completion, Bilani will become a U.S. Foreign Service officer.
"We are truly thrilled and excited that Said will be joining the Pickering Fellowship Program," says Dr. Lili Lopez-Mcgee, director of the program. "He demonstrated outstanding academic achievement, leadership, and commitment to service during his time at Georgetown University. These experiences bode well for his success through graduate school and in the Foreign Service as well. I look forward to seeing all that he will accomplish in his career."
Building a Global Academic Foundation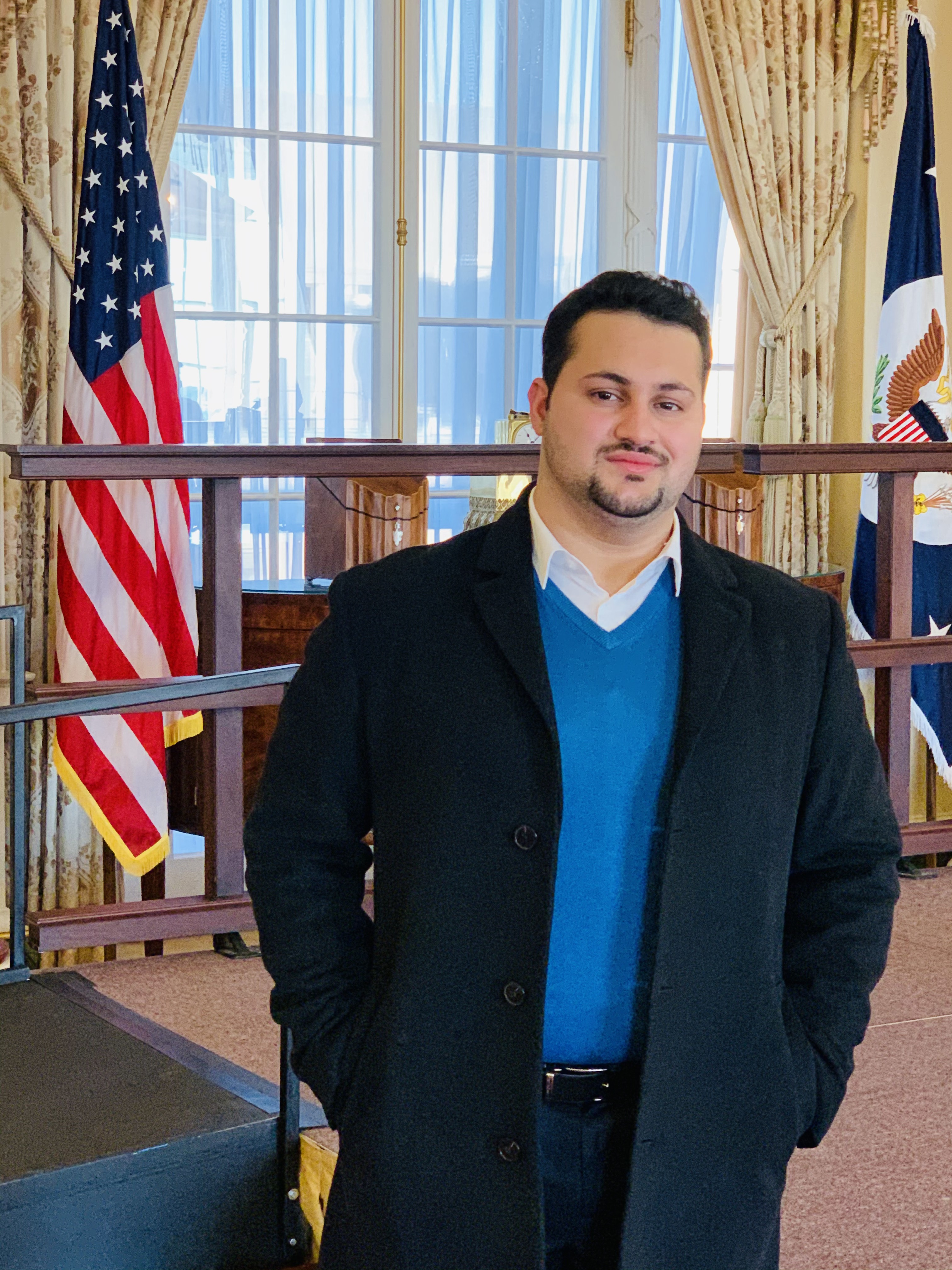 Bilani, who concentrated on international affairs during his studies at Georgetown, says his pursuits were empowered by a global academic foundation, as well as an invaluable breadth of knowledge and a vast professional network.
"My undergraduate academic experience at Georgetown University offered me the necessary insight into the complexities of global governance and how diplomacy is, in fact, the surest of paths towards peace, progress, and prosperity," says Bilani. "The seeds of my commitment to improve the quality of life of others were sown in my study of the liberal arts and in particular, my introspective education in ethics and the moral dilemmas associated with a wide array of issues, such as war and peace."
The alumnus, who emigrated from Sidon, Lebanon, to Miami, also is a 2016 Gates Millennium Scholar.
He founded The Bilani Foundation, a private nonprofit that strives to promote global peace, eliminate disease and expand educational opportunities for all. The Institute for Middle East Peace and Progress; My College Guru Pre-Collegiate Mentorship Program; and Stand Up to Osteoarthritis Organization all comprise the foundation.
Keeping with Georgetown's long tradition of alumni in public service, Bilani joins Piyusha Mittal, a 2018 graduate of the School of Foreign Service who also was named a 2021 Pickering Fellow.
For more information about the Pickering Fellowship, Rhodes Scholarship, and other fellowship opportunities, please visit the Center for Research and Fellowships.
---
About Georgetown University School of Continuing Studies
Georgetown University's School of Continuing Studies offers graduate programs in professional and liberal studies, more than 30 professional certificate programs, custom and corporate training and education, summer school and special programs, as well as the University's only part-time bachelor's program. The School's innovative educational programming creates opportunities for students and professionals to connect with industry leaders through learning and service.
Learn more