Institute for Transformational Leadership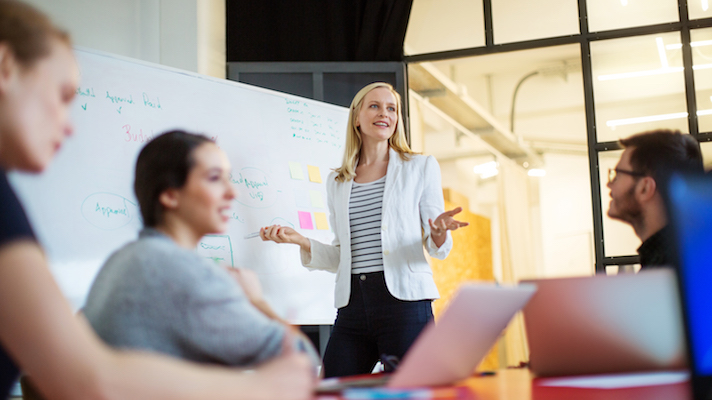 Georgetown SCS's Institute for Transformational Leadership offers a vital experience for addressing 21st-century leadership challenges.
Request Information
Georgetown University's Institute for Transformational Leadership develops and sustains worldwide communities of leaders and coaches dedicated to awakening, engaging, and supporting the leadership required in today's world to create a more sustainable and compassionate future. Designed for leaders in the public and private sectors, executive and leadership coaches, and organizations and communities, we offer certificate programs, skill-building workshops, training, and thought leadership on what it means to lead and coach in the context of the 21st century.
Our programs, events, and research incorporate the core values of Georgetown University:
Community in Diversity—Inclusiveness of all
People for Others—Service to others for the greater good
Educating the Whole Person—Cultivation of the health and well-being of the whole person
"Cura Personalis"—Compassion of self and others
Contemplation in Action—Lifelong love of reflection, learning, and practice
The principles we teach embody the universal and shared human experience. We emphasize ways to recognize your own biases and shift your mindset from judgment to transformational leadership principles that embrace compassion, curiosity, openness, and connection.
---