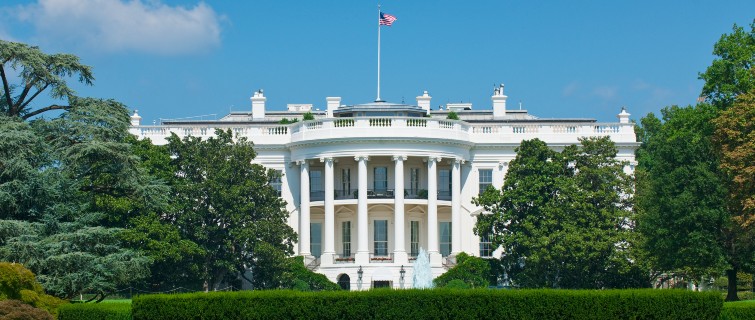 Ryan Fraser's story originally appeared in the article, 3 Georgetown Alumni Selected for 2023 White House Fellowship.
Three Georgetown alumni have been appointed White House Fellows, a high-profile fellowship for emerging leaders to work at the top level of the government.
The Hoyas join a cohort of 15 fellows who work alongside senior White House staff, cabinet secretaries, and other high-ranking officials.
"We congratulate and celebrate these three remarkable, talented leaders on being selected for this prestigious fellowship," says Lauren Tuckley, director for the Center for Research and Fellowships. "Their leadership and expertise reflects Georgetown's commitment to fostering public servants who make a true difference in this world."
The White House Fellowship selects exceptional young leaders for the one-year fellowship, providing them with firsthand experience at the highest levels of government and sharpening their leadership skills to serve in their own communities.
Ice Hockey Referee Turned Police Captain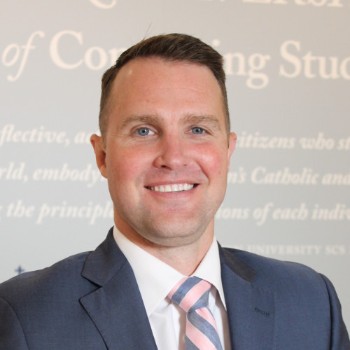 Ryan Fraser (G'19) is a lecturer in Georgetown's Emergency & Disaster Management Program, which equips graduate students to prepare, mitigate, and respond to crises. Fraser graduated from the program with his executive master's in 2019 and recently taught a course on Post Disaster Recovery.
In addition to teaching, Fraser serves as the captain of police, commanding officer, and emergency management coordinator for NJ Transit, New Jersey's public transportation system, where he leads emergency and disaster response across the state. During his 18-year career in law enforcement, Fraser was a first responder to the US Airways Flight 1549's crash landing, known as the "Miracle on the Hudson," contributed to recovery efforts after Hurricanes Irene and Sandy, and served on two consecutive presidential inauguration protection details.
Prior to law enforcement, Fraser spent 17 years as a professional ice hockey referee. He refereed more than 1,000 games across the U.S. and Canada.
As a White House Fellow, Fraser will serve in the Department of Commerce.
Learn more