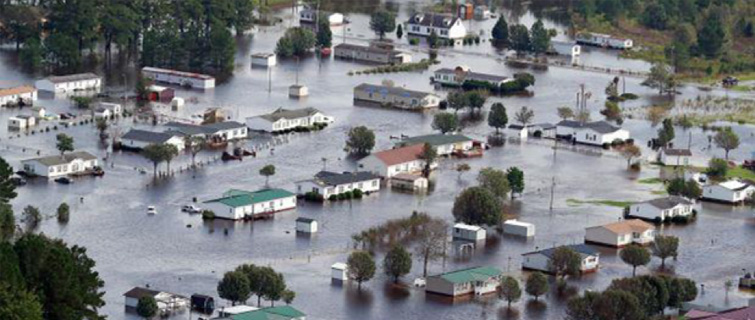 With so much political dysfunction over our nation's last few decades, it is easy to see why many Americans have become disillusioned and distrustful of their government. We should look to our successes for encouragement that our country is high-functioning, even if it might not feel that way. I can't think of a better success story than the Emergency Management Assistance Compact (EMAC), our nation's preeminent system for delivering disaster response and management assets where and when they are needed most.
EMAC is an arrangement between all 50 states, D.C., Puerto Rico, Guam, and the U.S. Virgin Islands, which was ratified by Congress in 1996 as a mechanism for states to aid each other before, during, and after a catastrophic disaster. EMAC has been activated for more than 100 national disasters since it was first operationalized. During the 2017 hurricane season alone, EMAC was used to deploy 16,556 personnel from 45 different states to the six U.S. states and territories impacted by hurricanes Harvey, Irma, and Maria.
Working Toward a Common Good
I was able to gain firsthand experience with the EMAC system during the 2018 hurricane season—the busiest season on record—when I deployed to Sampson County, North Carolina, in response to Hurricane Florence. I was part of a four—person team from Silicon Valley that deployed to rural North Carolina to assist local responders with rescue operations and initial disaster recovery. In total, California organized and deployed two EMAC teams to assist North Carolina with historic flooding and storm damage caused by the wettest hurricane in their state's history.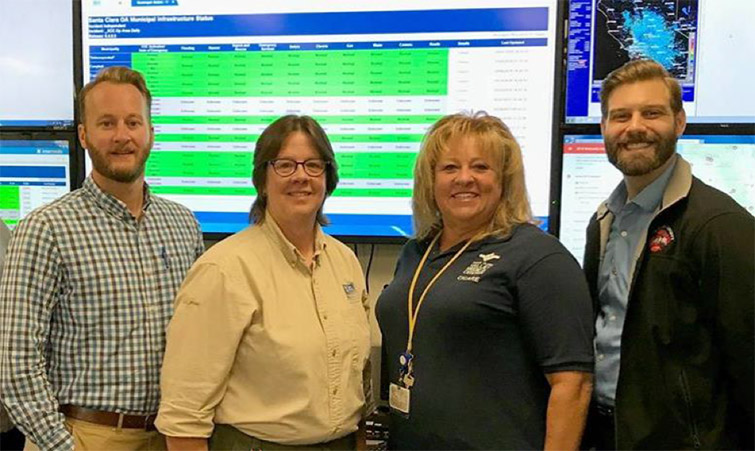 Our four-person team was able to make the 2,800-mile trip from Santa Clara County, CA, to Clinton, NC, and immediately begin working with local personnel in the Sampson County Emergency Operations Center to resolve complex disaster response, rescue, and recovery issues within 24 hours of the initiating request. We were able to quickly pitch in because both teams had received standard training, used common language, and were well-steeped in guidance and best practices—such as the National Incident Management System and the Incident Command System—that have been developed and promoted by the federal government in collaboration with state and local officials.
Strong Teams, Stronger Responses
However, governmental systems and programs are only half of the equation. The other half—easily the most important half—is composed of the people that implement them. It takes incredibly dedicated, public-service orientated professionals to commit their time and attention to learning how to operate within the systems and programs designed for use during emergencies. When I reflect upon the combination of programs and systems designed for disaster response plus the dedicated public safety professionals that make them work, I'm tempted to argue that our government has produced nothing short of a bureaucratic miracle—we should be collectively proud of this achievement.
This is just a single example of how the United States has established what I believe is the most sophisticated system yet devised to successfully manage and coordinate millions of citizens. It's tempting to focus on our failures, as negative emotions are quickly ignited and easily sustained; however, it is far more productive to focus on our successes, which build confidence. EMAC is a sterling example of our shared brilliance and should provide us with the confidence to face down any challenge confronting our nation.
Learn more