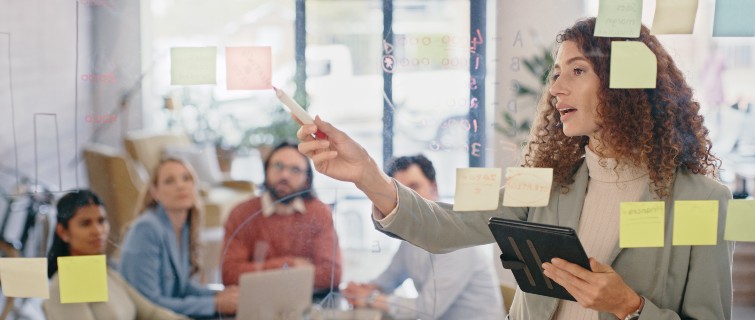 The prompt seemed straightforward enough, but—this being project management—a lot more complicated than it first appeared: Help a financial department at the global aircraft manufacturing company Airbus, which has a partnership with the Georgetown Master's in Project Management program, choose the cloud-based project portfolio management tool (PPM) that would best meet its evolving needs.
Silvia Bianchin and Maria Conner, both 2023 graduates of the program, had met in their strategic management class. "So, we knew that we had shared some recent knowledge," Bianchin says, and could "apply those strategic principles to this new business need that Airbus had."
The students had chosen this project for their Capstone, an in-depth final project in which students work with industry, government, or the nonprofit sector on a real-world problem they might encounter in their profession.
At the end of their Capstone, Bianchin and Conner were able to advise Airbus on how to choose the best PPM system for its needs. Then they took the project a step further, explaining, in a peer-reviewed journal, how they had created a framework that other companies could use for making similar decisions.
A Crowded Market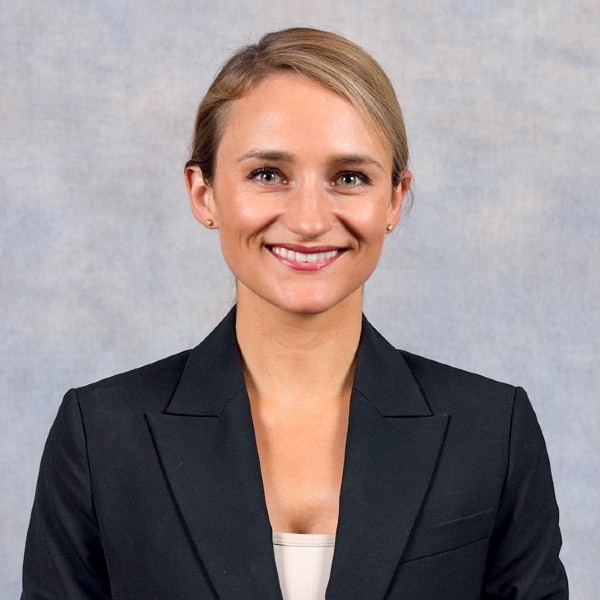 The students began their project by researching the many cloud-based PPM tools on the market. According to their published journal article, by 2024 "50 percent of all PPM leaders will use integrated tools such as cloud computing and collaboration, and cloud spending on such tools will make up 14.2 percent of the IT spending market."
The next step was to choose a system, based not on the "bells and whistles" attached to various products (and the inherent biases of the selector), but by using some kind of framework that must have already been developed for this important decision.
But there was one problem: There were no frameworks.
Reviewing the literature, "We thought, 'Well, there's just nothing like this,'" Conner says. "I guess we're the ones who have to make it."
Their system, they wrote, both "fills the lack of research on the topic and provides a framework for tool selection that is applicable to multiple industries." Published in the International Journal of Smart Education and Urban Society, Bianchin and Conner presented their work at a Project Management Institute symposium for the Washington, D.C., chapter.
A 'Vital Tool'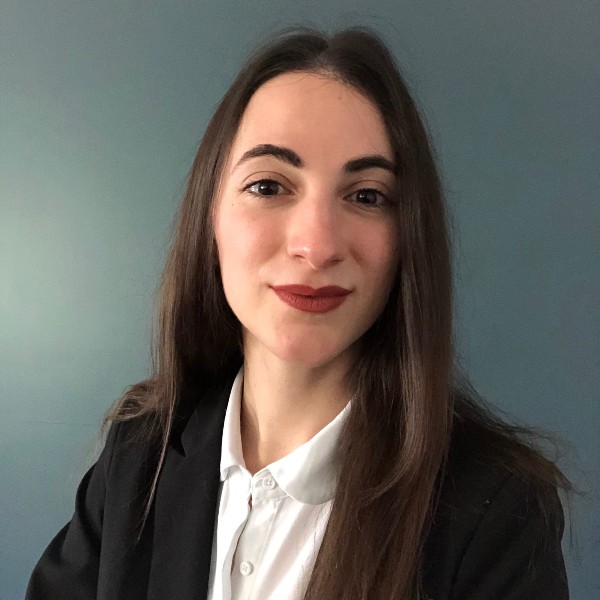 Regarding Airbus, the students presented Franklin Ortiz—Head of Finances for Airbus Services NA, an instructor in Georgetown's Project Management program, and a 2017 PM program graduate—with several PPM options that recognized the importance and complexity of the company's decision.
"We spent many interviews, and probably a couple of months, talking with them and trying to understand" the company's decision-making process, Conner says. Bianchin adds, "We proved that this new framework would become a vital tool for Airbus and applicable to any industry seeking adaptability and a competitive edge."
In so doing, the students went beyond the initial assignment, focusing on "the process instead of the outcome," says Georgios Moschoglou, Faculty Director of the Project Management program. They showed they had thoroughly mastered the concept of stakeholder management, familiarized themselves with the lifecycles of their client's projects—and asked the right questions.
"I call it the 'optimal learning experience,'" Moschoglou says, "because this one ended up being published."
Learn more