Degrees and Programs in
Emergency & Disaster Management
Success Stories
The Master's in Emergency & Disaster Management empowers students to become changemakers who are shaping the future of the field. Here, alumni of the program share how they have leveraged their Georgetown education to make their mark.
Leslie
Schwene
When Leslie Schwene was 9 years old, her mother signed her up for Junior Lifeguards. ...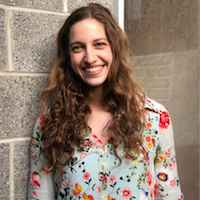 Eirini
Pitta
As an undergraduate at Georgetown University's School of Foreign Service, Eirini Pitta was intrigued by ...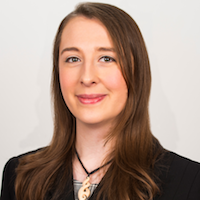 Liz
Floro
Whether rushing to a house fire or evacuating residents from a flooded street, emergency response ...