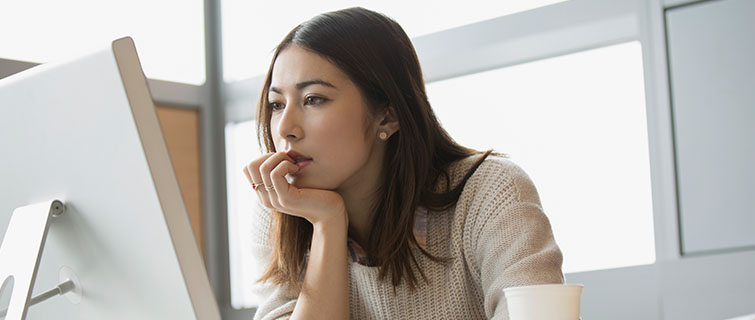 For a field that didn't fully come of age until the 1940s, project management has grown tremendously in recent years, with about 700,000 project managers now working worldwide. Moreover, experts predict still more growth in the profession, as globalization forces more companies, organizations, and other entities to maximize resources and increase efficiencies.
A global survey of more than 2,400 project management practitioners and several hundred other experts by the Project Management Institute (PMI) found that a large share of organizations still do not employ project management principles—with costly, if not unpredictable, results.
"Nearly six out of 10 organizations use project manager practices throughout most or all of the enterprise," said the 2016 report, The High Cost of Low Performance, but only four in 10 use the practices organization-wide.
The report estimated that $122 million is wasted for every $1 billion invested due to poor project performance.
"The purpose of project management is very simple: it's the effective and efficient use of resources, both financial and human, to achieve organizational objectives," said Larry Joseph, Faculty Director of the Master of Professional Studies in Project Management and Executive Master of Professional Studies in Program & Portfolio Management at Georgetown University's School of Continuing Studies. "More and more organizations are realizing that in this time of 'faster, better, cheaper,' having a disciplined structure makes the organization that much more successful over time."
A Push for Efficiency
If project management is a relatively new discipline, managing a project is not.
"The pyramids were built 4,000 years ago, and they are still up and functioning," Joseph said. "There must have been some strategy employed by the Egyptians."
The Egyptians may have had a strategy, but not a very effective or efficient one by today's standards, Joseph said. In fact, the seeds of modern project management weren't sown until much later, near the turn of the 20th century, and the field didn't really take off until World War II.
"Every organism resists change," Joseph said, "and the evolving of a new approach to running big programs took shape over a long period of time."
The war and the threat posed by a technologically advanced adversary altered that trajectory, Joseph said. Suddenly, simply throwing money and manpower at a project wasn't good enough: Efficiency and timeliness were critical, necessitating stronger organizational leadership throughout the life of the project.
A Degree on the Rise
With two graduate degrees and three professional certificate programs dedicated to the discipline, Georgetown University is doing its part to address today's need for project managers.
Regardless of the program they select, students will be able to explore a discipline that Joseph says has a logic and beauty all its own.
"There is an inherent structure to all projects," Joseph said. "And once you understand the structure, you are better able to manage the whole activity."
---
The Georgetown University project management degree programs include a Master of Professional Studies in Project Management (offered on campus, online, and through a combination of both) and an Executive Master of Professional Studies in Program & Portfolio Management.
Learn more