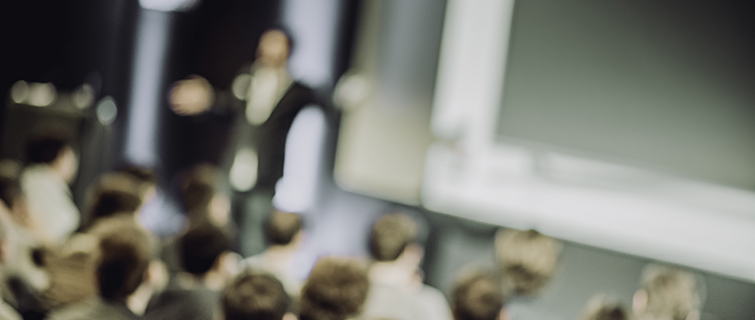 Preparing for a career used to be relatively straightforward. Jobs—and the education and training needed to prepare for them—were more well defined. High school graduates could find good-paying work in manufacturing and other sectors; while those pursuing undergraduate and advanced degrees knew what kind of education they would need for various careers.
Then the Information Age arrived, and these certainties became … less certain. Today, we are finding that the old models are changing—for businesses, government, universities, and young people searching for a career.
"The relationship between education after high school and jobs has become trickier and harder to navigate," says "Career Pathways: Five Ways to Connect College and Careers," a new report by Georgetown University's Center on Education and the Workforce. "Learners and workers need a clear guidance system that will help them make good college and career decisions and enable them to lead fulfilling, purposeful lives while supporting their families."
Changing Economy, Changing Jobs
The report calls on states to create "smart data" systems that combine information on colleges and their programs with industry and workforce data. This knowledge is especially important because of the dramatic changes in high education and employment.
Over the past 65 years, the number of college students has grown nearly tenfold, from 2.4 million in 1949 to 20.2 million in 2014. Between 1985 and 2010, the number of postsecondary programs more than quintupled, from 410 to 2,260, while the number of occupations grew from 270 in 1950 to 840 in 2010.
An economy long dominated by a fragmented service sector and "top-down, vertically integrated institutions," such as auto making and government, is "being displaced by networks of institutions and individuals that foster direct consumer participation and compel measured outcomes." Knowledge, expanding at breakneck speed, is the new currency, and colleges, among the traditional purveyors of knowledge, are seeing their missions transformed.
"Colleges have been struggling in this transition," said Tanya Garcia, associate director of postsecondary policy research at the Center and one of the report's authors. "Before, not everyone needed to go to college. Now, it's a necessity to go to college to join the middle class."
A Surge in Professional Degrees
Over the past 20 years, an increasing number of students have been getting master's degrees as well. And according a 2016 report by the Education Advisory Board (EAB), within the next seven years, master's degrees will account for nearly a third of all postsecondary degrees.
Most of these won't be "traditional" master degrees, but professional degrees from programs like those offered at Georgetown's School of Continuing Studies. These programs combine broad-based knowledge and specific skills, and are taught in an experiential format so that students hone their analytical abilities.
"Just like other industries before it, higher education is going through the growing pains of modernization," the report said. "It is being asked to deliver more quality, innovation, customization, convenience, and speed."
Learn more