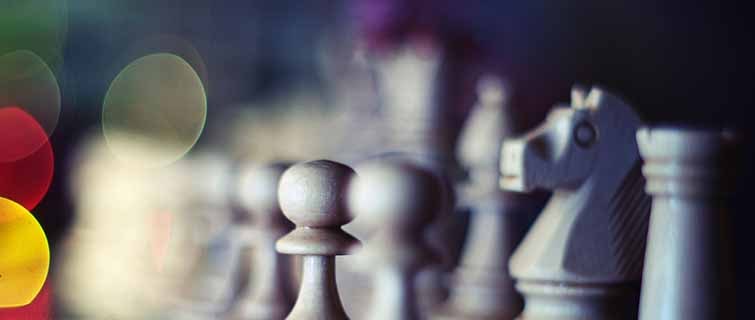 A MuleSoft Report asks business executives "What are the goals you would like to achieve with your digital transformation initiatives in your organization?" They answered IT's operational efficiency, customer experience, business efficiency, new products/services faster, employee experience and partner experience. These essential components are the starting point for a neural network that support enterprise machine learning and deep learning. This network of interactions supports strategy formulation of enterprise goals and objectives. It brings together data and information to provide knowledge or actionable data that is used to improve, sustain or renew enterprise performance. This is the start of a cognitive structure that transcends from data and information into intelligence, knowledge, learning, and change, which translates into performance measures. These performance measures identify and control critical factors aligned with the ability of a business to identify and control its value contributors.
Collecting business data is reliant on a structure that leverages the business's essential components or vitals. Understanding how intelligence and knowledge creates value for a business enterprise should be inherent in the value pathways to achieve its strategy. Value pathways result from the construction of a neural network of interactions of business events. The neural network's physical existence provides a dynamic data structure that identifies solutions focused on improvements, inefficiencies, and innovation. The business data structure evolves into intelligence that helps the enterprise THINK! The intelligence layer is where data scientists manipulate and summarize data to identify, uncover, and model intelligence. It provides visibility into the value contributions of intangible assets and their elevation into strategic, tactical, and operational knowledge models. The knowledge models are constructed using a common business language that symbolize and represent specific business events.
Download the full article with citations.