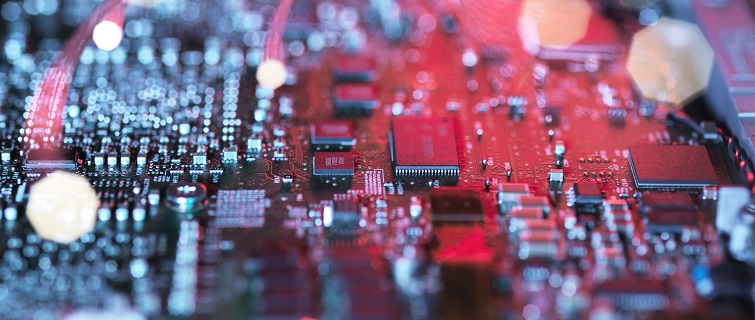 Washington, D.C.—Katrina Lewis, former chief of staff to the Principal Deputy Director of National Intelligence, will join Georgetown University's School of Continuing Studies (SCS) as a teaching fellow as part of a partnership with the Office of the Director of National Intelligence (ODNI). The program provides opportunities for senior staff officers to build collaborative partnerships with academic institutions and shape a better understanding of the U.S. Intelligence Community amongst future leaders.
Lewis is a seasoned expert in cyber intelligence, and has held several policy and planning roles. She has helped develop and implement national policies including Executive Orders and Presidential Directives to improve cyber operations, cybersecurity and information sharing for government and critical infrastructure networks, and federal government capabilities to address significant cyber threats and incidents. Along with her extensive experience in the Intelligence Community, Lewis is also a U.S. Navy Veteran, having served in a variety of intelligence officer roles.
"This partnership offers tremendous opportunities to both institutions. It allows ODNI to stay engaged with academia and ensure that their employees can pursue teaching assignments in higher education, while also giving SCS the opportunity to obtain teaching resources and support from the leading agency in the intelligence field," says Frederic Lemieux, faculty director and professor of the practice for the Applied Intelligence program at SCS.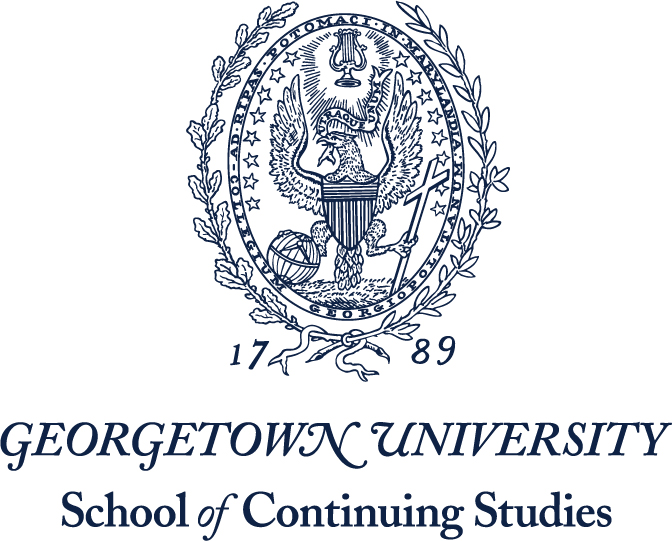 Georgetown University is one of the leading universities in the field of intelligence and security studies. This partnership exemplifies its leadership in the field: It not only enables teaching fellows to teach courses and advise faculty on national security-related curriculum, but also strengthens ties between students and the U.S. Intelligence Community.
---
About the Georgetown University School of Continuing Studies
Georgetown University's School of Continuing Studies offers graduate programs in professional and liberal studies, more than 30 professional certificate programs, custom and corporate training and education, summer school and special programs, as well as the University's only part-time bachelor's program. The School's innovative educational programming creates opportunities for students and professionals to connect with industry leaders through learning and service.
Learn more