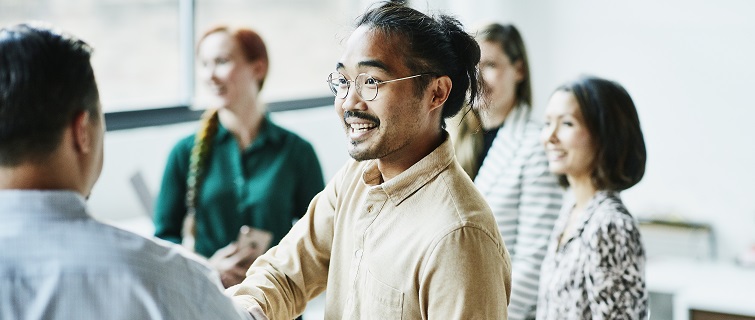 (Columbia, MD) January 19, 2021 -- In partnership with Georgetown University's School of Continuing Studies, the MD|DC Credit Union Association is offering a Diversity, Equity & Inclusion (DEI) certificate program designed specifically for credit union leaders. Drawing on the latest research, the Advancing Diversity, Equity and Inclusion in the Workplace Certificate Program will provide professionals with the competencies, knowledge, and tools to develop DEI strategies that align with HR and business objectives.
"Georgetown SCS is proud to partner with the MD|DC Credit Union Association on this important certificate program," said Dr. Kelly Otter, Dean of the School of Continuing Studies at Georgetown University. "Implementing diversity and inclusion values and practices in the workplace matters now more than ever. I am hopeful that through this unique program, credit union professionals will be better equipped to craft effective and sustainable diversity and inclusion strategies; tackle complex challenges; and ultimately affect positive change."
"We are pleased to be joining with Georgetown University to offer credit union professionals the opportunity to deepen their knowledge, increase awareness, and inform individual and organizational actions to promote diversity, equity, and inclusion," said MD|DC Credit Union Association President/CEO John Bratsakis. "It's a part of a multidimensional program the MD|DC Credit Union Association is offering to provide meaningful tools and resources for credit unions on their DEI journey."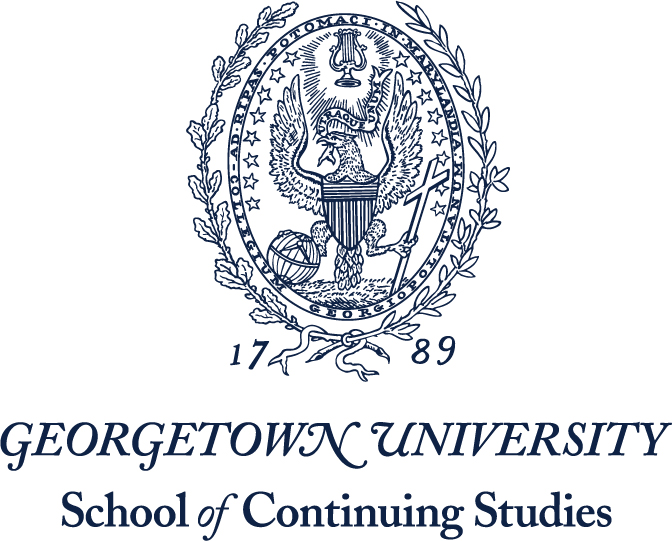 Launching in April 2021, the certificate program has been customized for credit unions and will be live-taught online by faculty and experienced practitioners affiliated with the Georgetown Master's in Human Resources Management program and Georgetown's Executive Certificate in Diversity, Equity, and Inclusion. Combining lectures, class discussions, case studies and hands-on application through projects, the program is designed as a cohort to promote a high level of interaction between participants. Professionals will meet online for two consecutive full-day sessions per month over the course of three months. Upon successful completion of the program, participants will earn a Certificate in Advancing Diversity, Equity, & Inclusion in the Workplace.
Participants will learn how to:
Prepare a solid business case for diversity and inclusion, and identify measures to prove the return on investment (ROI) of diversity and inclusion initiatives;
Develop strategies and programs to attract and engage diverse talent, and achieve HR and business goals;
Measure the progress and impact of diversity and inclusion programs and initiatives, using appropriate metrics and benchmarks; and
Communicate about diversity and inclusion solutions, initiatives, events and progress to diverse audiences and stakeholders.
Registration will open the week of January 18.
---
About Georgetown University School Of Continuing Studies
Georgetown University's School of Continuing Studies offers graduate programs in professional and liberal studies, more than 30 professional certificate programs, custom and corporate training and education, summer school and special programs, as well as the University's only part-time bachelor's program. The School's innovative educational programming creates opportunities for students and professionals to connect with industry leaders through learning and service.
About MD|DC Credit Union Association
The MD|DC Credit Union Association is the regional trade association for credit unions in Maryland and the Washington region that serve more than 2.2 million member-owners. Credit unions are not-for-profit financial cooperatives that are locally controlled and owned by the people they serve. For more information, visit mddccua.org.
Learn more